Enhance Connectivity to do Business Anywhere
From enterprise communications to broadcasting to direct-to-home satellite TV and Internet, Advantech Wireless' commercial broadband technologies enable you to expand your reach and connect with clients even across the most challenging geographies. Whether you're organization needs a secure IP infrastructure and satellite broadband, or you're building a cell tower on a remote island, and any business challenge in between, we can help you expand your network capabilities reliably and cost-effectively.
Distribute your Message to the Masses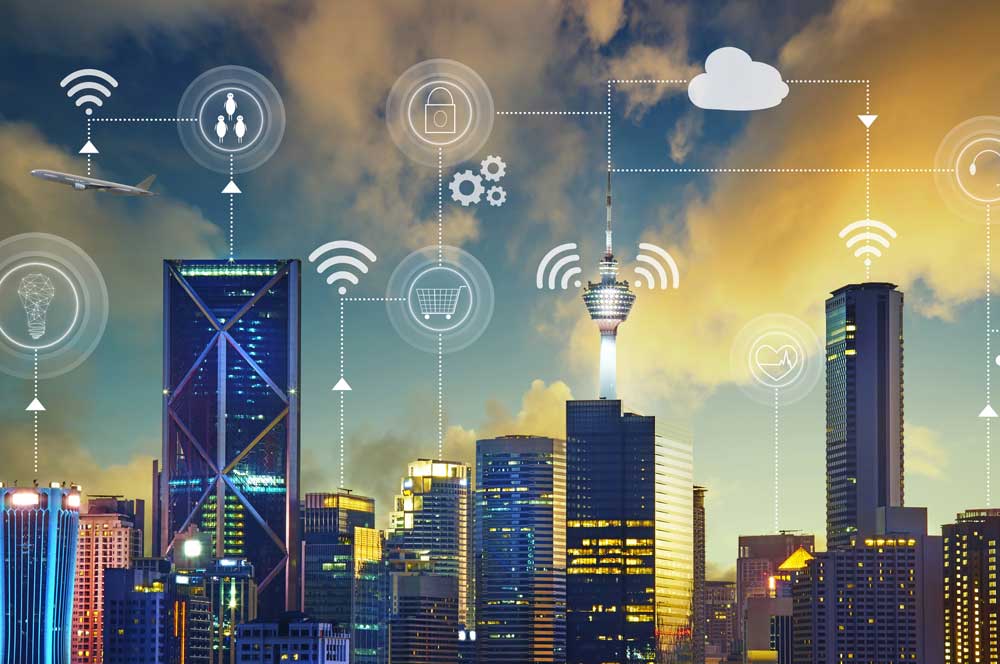 Wireless Innovations
Likewise, Advantech Wireless solutions are providing maritime clients with the freedom to connect over vast distances at sea.  In the past, cruise ships could offer only basic internet and telephone services. Thanks to Advantech Wireless' innovations, ships now offer broadband internet access enabling passengers to stay connected while at sea. This requires more power, which traditionally, would mean more space to accommodate size and cooling, but thanks to our GaN technology we deliver higher power without compromising space.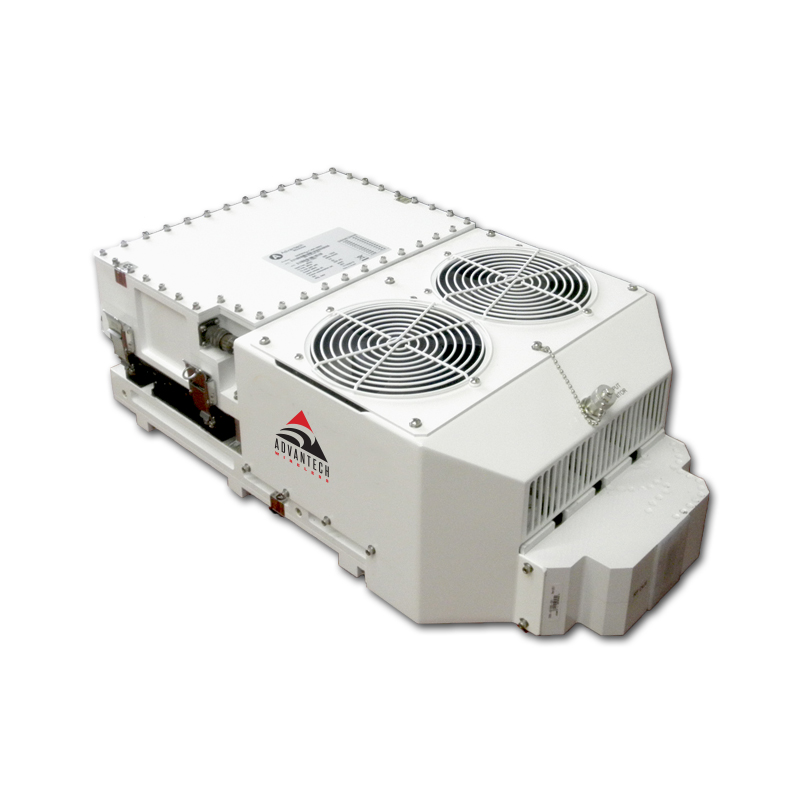 RF Converters, Amplifiers & BUCs
Our Solid State Power Amplifiers (SSPAs) provide the highest output power out of all SSPAs on the market.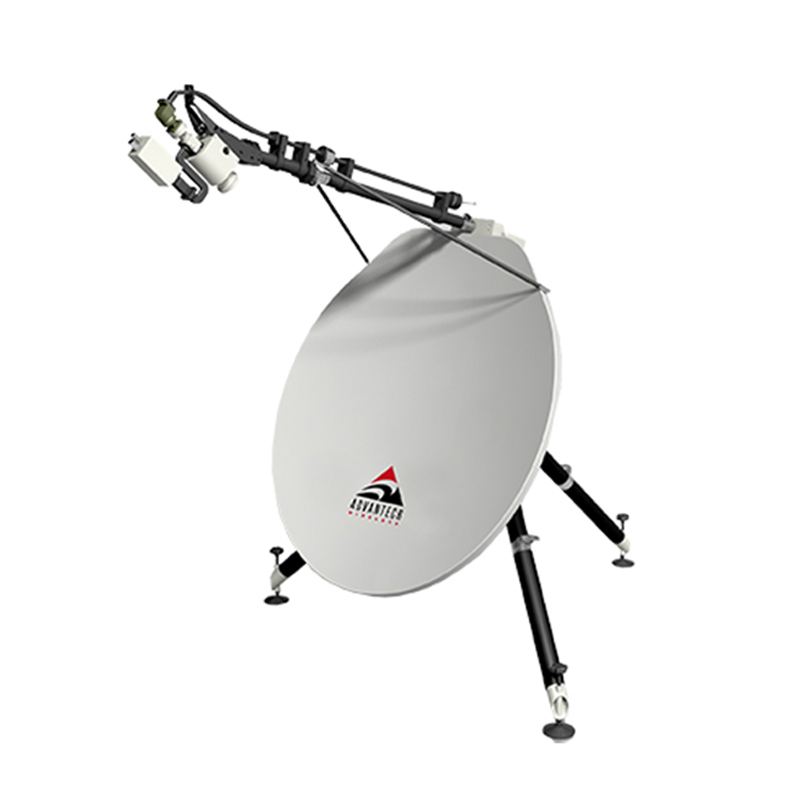 ANTENNAS & CONTROLLERS
Our mobile antenna systems offer industry-leading performance and unmatched quality for on-the-move communications.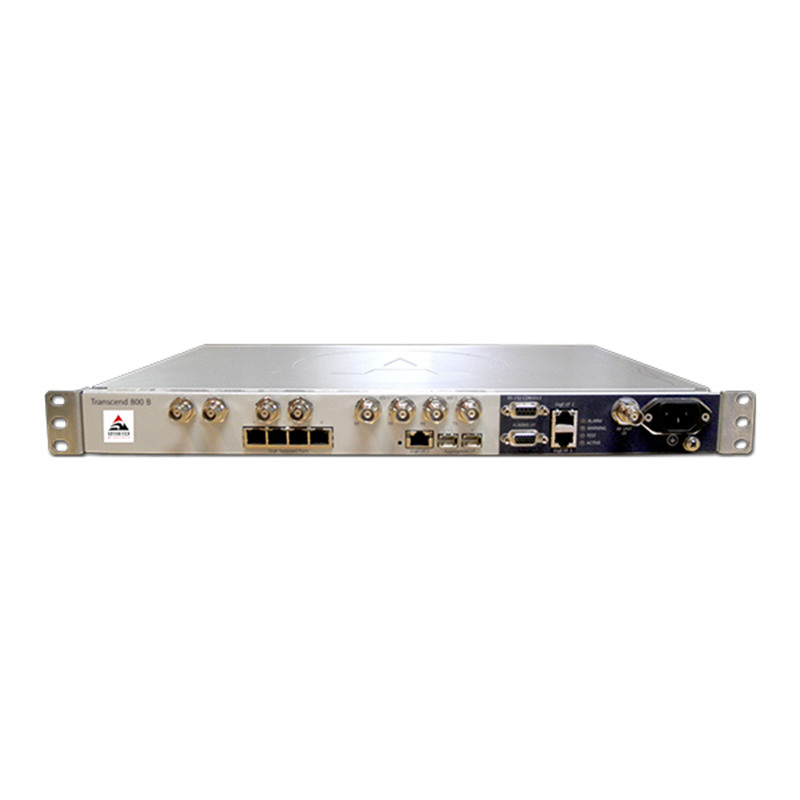 Microwave
Utilize our microwave radios for all of your broadcast backhaul needs. Our radios provide a smooth transition from ASI to IP.