Freedom to Connect when Lives Are on the Line
Our commitment to reliability
Advantech Wireless' solutions are designed to support and meet the needs of critical infrastructure & government agencies. From assisting police departments and emergency response personnel to empowering government agencies to better serve and engage their citizens, our wireless broadband communication solutions provide rugged, reliable and cost-effective connectivity that you can count on when it matters most. When disaster strikes, emergency responders need to know that their communications equipment will not malfunction.
Cost Effective Solutions
Advantech Wireless' solutions offer the high performance and dependability responders need. Our technologies have empowered responders during earthquakes and hurricanes, wild fires and periods of political unrest. Our commitment to reliability gives leaders peace of mind.
Likewise, in today's era of diminished budgets and enhanced expectations, government leaders need solutions that are cost-effective, and offer superior performance. Advantech Wireless delivers the results government leaders need to accomplish mission objectives and enhance citizen engagement.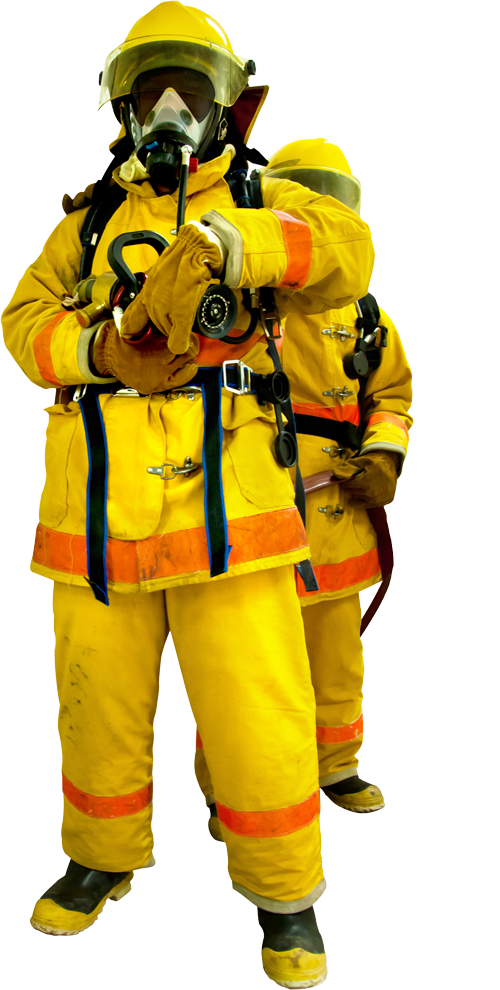 Our public sector reach includes:
Transportation
Power & Energy
Emergency Services
Banking & Finance
Federal & Municipal Services
Law Enforcement Agencies
Public Safety & Works
Agriculture & Food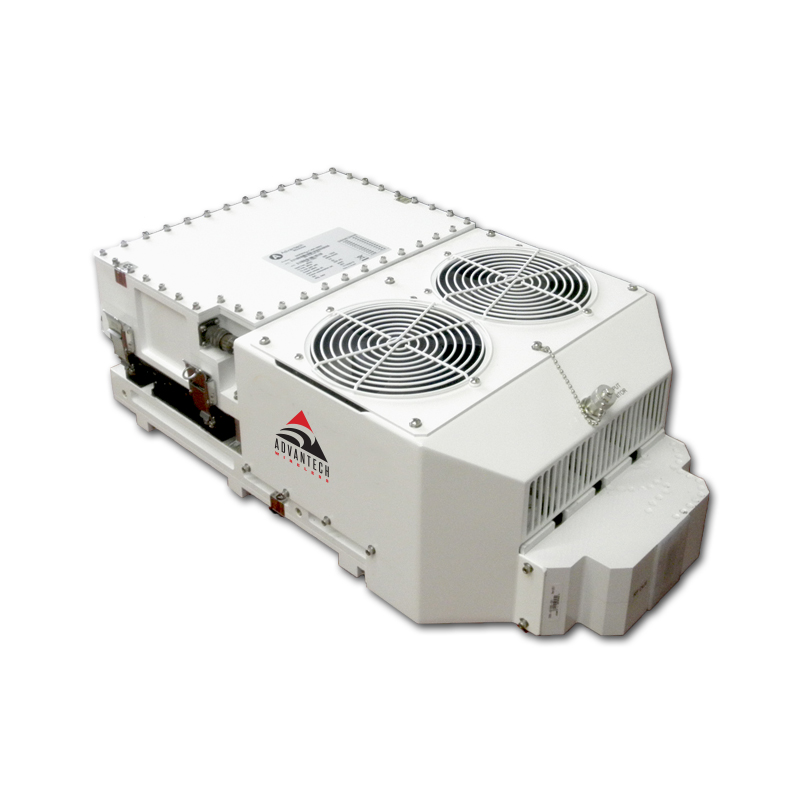 RF Converters, Amplifiers & BUCs
Our Solid State Power Amplifiers (SSPAs) provide the highest output power out of all SSPAs on the market.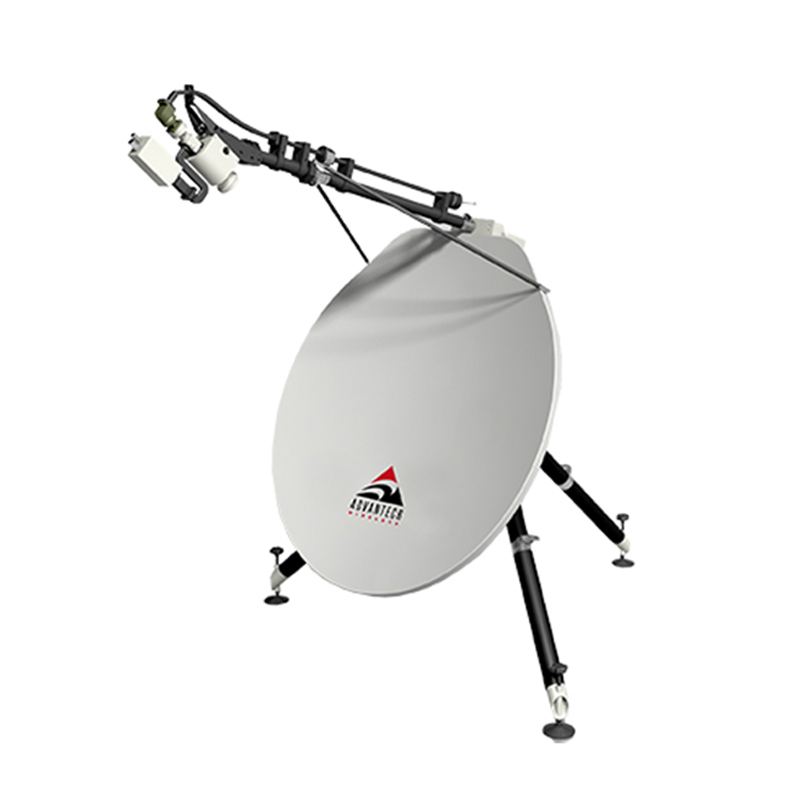 ANTENNAS & CONTROLLERS
Our mobile antenna systems offer industry-leading performance and unmatched quality for on-the-move communications.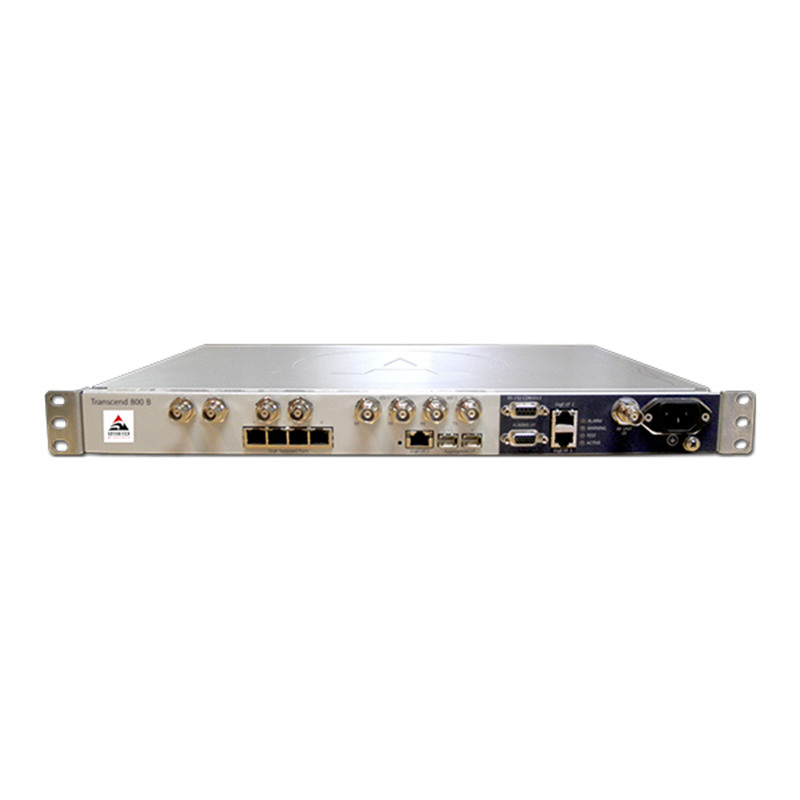 Microwave
Utilize our microwave radios for all of your broadcast backhaul needs. Our radios provide a smooth transition from ASI to IP.