Improve Operational Effectiveness with Smarter Solutions
At Advantech Wireless, we have over 25 years of experience enabling military forces and government agencies, delivering cutting-edge innovations in communications that solve mission critical communications challenges. We understand the challenges that government & military leaders face and our technologies enable them with the freedom to communicate quickly, reliably and securely.
We provide diverse and extensive technologies with proven flexibility to deliver video, voice and data transmissions to mobile groups of personnel anywhere and at anytime. The ability to quickly deploy and manage a network that can easily be scaled without the restrictions of an existing communications infrastructure is essential to both military and government operations. Advantech Wireless gives leaders the freedom to accomplish mission objectives rapidly, reliably and cost-effectively.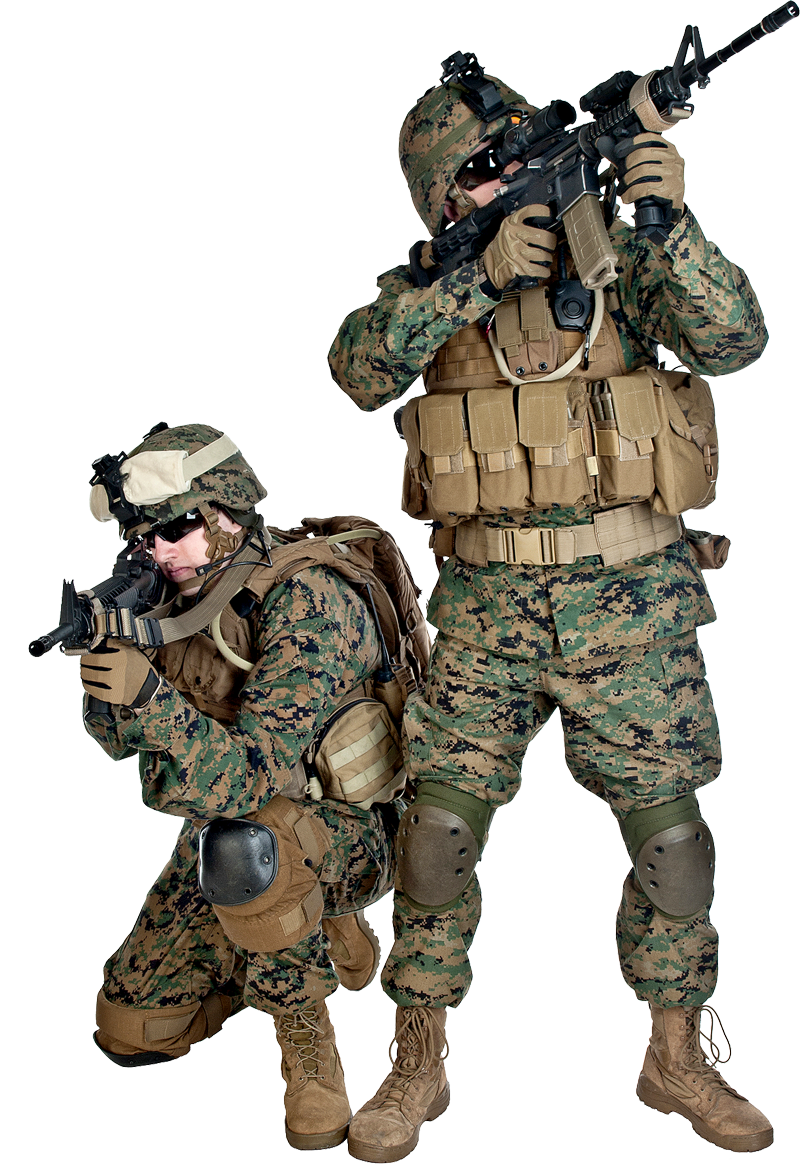 Smart Military Solutions For:
AIR
UAV
MARITIME
DEPLOYED HEADQUARTERS
LAND ENVIRONMENT - DISMOUNTED USER
LAND ENVIRONMENT - MOBILE
GROUND STATION
AIR
Air-Land Integration is vital to bring the maximum combined effort of all capabilities to the operation. Advantech Wireless delivers solutions that can minimize the complexity in a modern battle-space:
RF Converters, Amplifiers & BUCs
Satellite Antennas
UAV
Distributing ISTAR products efficiently and in real-time is paramount to supporting decision makers. Advantech Wireless delivers world winning technology that ensures  maximum return on investment:
RF Converters, Amplifiers & BUCs
Satcom On The Move
MARITIME
Naval units operate in remote places where resilient and trusted communications are critical. Advantech Wireless deliver this through our innovative maritime compatible products:
RF Converters, Amplifiers & BUCs
Tropospheric Scatter
Radar Pulse Amplifiers
Satellite Antennas
Antenna Controllers
Microwave
GROUND STATION
Being able to minimise operational costs while maximising operational effectiveness is fundamental in today's military.  Advantech Wireless deliver innovative technology that ensures maximum return on investment:
RF Converters, Amplifiers & BUCs
Tropospheric Scatter
Satellite Antennas
Antenna Controllers
Microwave
LAND ENVIRONMENT – MOBILE
Mobility is essential to military operations and through our detailed research and development programme. Advantech Wireless is able to support 'SOTM' with our leading technologies:
RF Converters, Amplifiers & BUCs
Satellite Antennas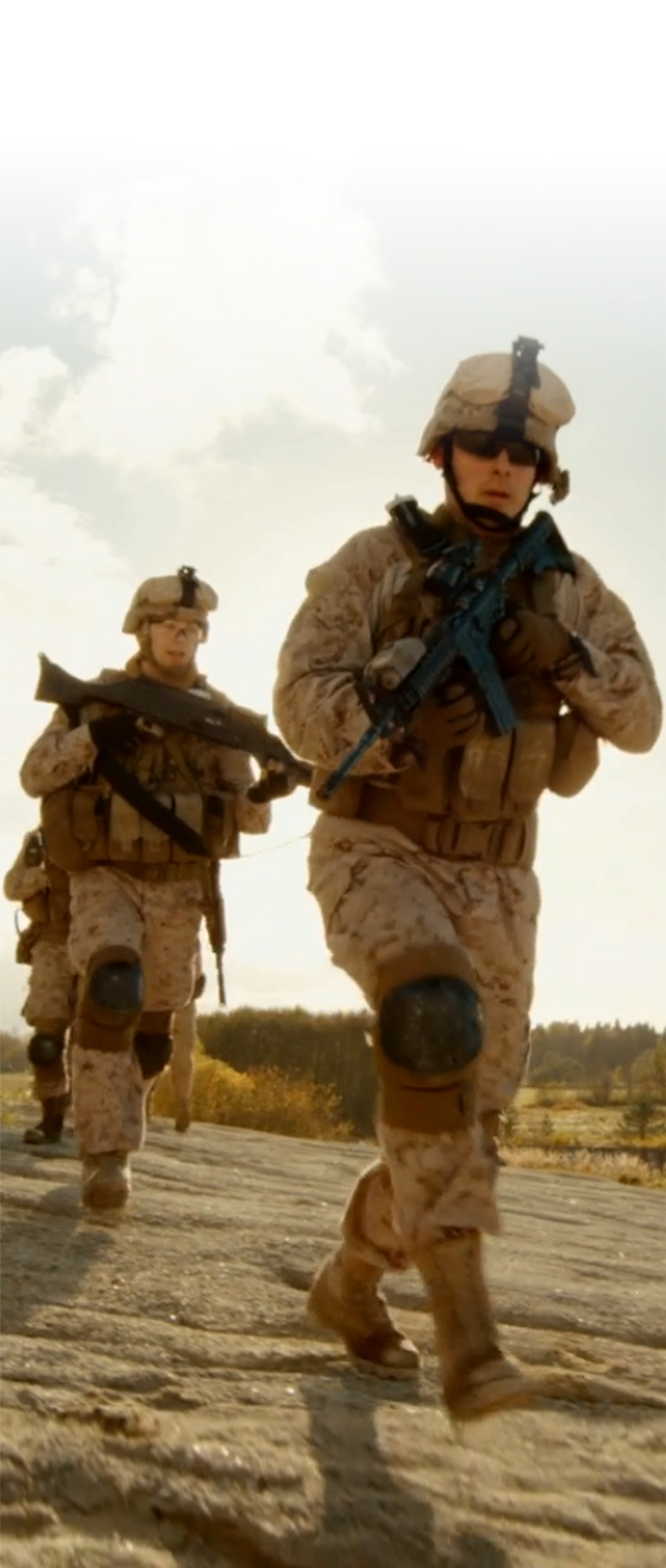 LAND ENVIRONMENT – DISMOUNTED USER
Robust, lightweight and quickly deployable solutions are essential to support the dismounted user.  Advantech Wireless is experienced in delivering such solutions to NATO member countries:
RF Converters, Amplifiers & BUCs
Tropospheric Scatter
Satellite Antennas
DEPLOYED HEADQUARTERS
The transformation to 'Smart' HQs demands efficient and reliable broadband communications. Advantech Wireless support this with state of the art deployable solutions:
RF Converters, Amplifiers & BUCs
Tropospheric Scatter
Radar Pulse Amplifiers
Satellite Antennas
Antenna Controllers
Microwave