At Advantech Wireless, we are cultivating an innovative and positive environment for our employees to thrive in. Our culture provides a like-minded community for innovative thinkers that enables each employee to grow and provides the freedom to surpass their own limits. We give you the tools to step out of your preconceived mindset of what is achievable, allowing you to reach far beyond your own expectations.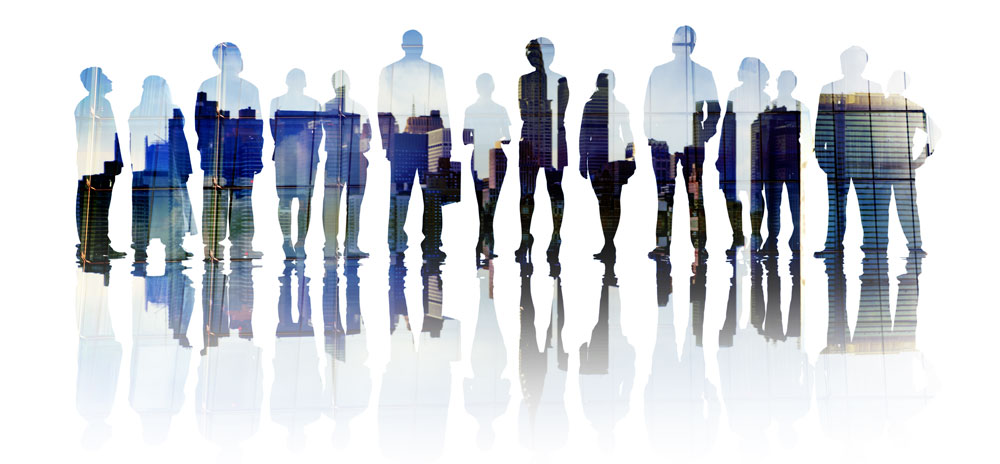 (1)
Connect to the world
At Advantech Wireless, we believe that long distances or extreme topography shouldn't limit telecommunications, and that in any situation, one should be able to connect to the world.
(2)
Leading technology, we make a difference
We are a leading wireless communications solution provider, making an innovative impact on the industry.
(3)
Share your passion
The diverse men and women who work at Advantech Wireless share their broad engineering expertise in synergy, determined to shape the world with leading-edge wireless communication.
(4)
Define your destiny
The opportunities are endless; we focus on the development and advancement of our greatest asset – our people!
(5)
Become the best
Advantech Wireless presents the ultimate opportunity for young leaders to belong to an engineering community that constantly strives to reinvent both and improve the way the world connects, and stays connected.
(6)
Company culture
Our culture provides an environment that gives you the freedom and trust to surpass your own limits. You will step out of your own perceived mindset of what is achievable, allowing you to reach far beyond your own expectations.
Our Purpose: Create a lasting institution that can be self-sustained and grow through innovative products.
Our Goal: Create an environment where innovative ideas can flourish and lead to world-class breakthrough innovations.
Our Mission: Continue to rise as a premier world-class supplier to the wireless industry through superior design, engineering, manufacturing, marketing and customer service of high-quality, innovative products.
(8)
Deliver on a promise
Create a long-lasting and positive impact in the wireless industry by offering outstanding products and services.
(9)
Proud to work here
Employees at Advantech Wireless are working together to create, build and grow. Join our company of highly motivated people.
(10)
Benefits
Advantech Wireless provides attractive and competitive benefits to all its employees.