We are an equal opportunity employer with employees located all around the world. Our employees are extremely talented individuals who are from diverse backgrounds and have a strong passion and commitment to excellence, integrity and responsibility.
Employees at Advantech Wireless are working together to create, build and grow.
We're an award-winning company, earning repeated recognition for our continuous innovation. This is thanks to the ingenuity and dedication of our team members. We share the belief that anyone should be able to engage and connect with the world, regardless of extreme topography or long distances. With this in mind, we're committed to hiring talented engineers, sales people and manufacturers that share our passion for providing the most advanced communications technologies to connect our world.
We invite you to join a company where every department works together for the benefit of the organization as a whole. Advantech Wireless employees are working together to create, build and grow our company as well as design and deliver the world's most advanced communication capabilities.
Join our company of highly innovative people, who are passionate about what they do. Our current openings are presented below, please select a category of interest.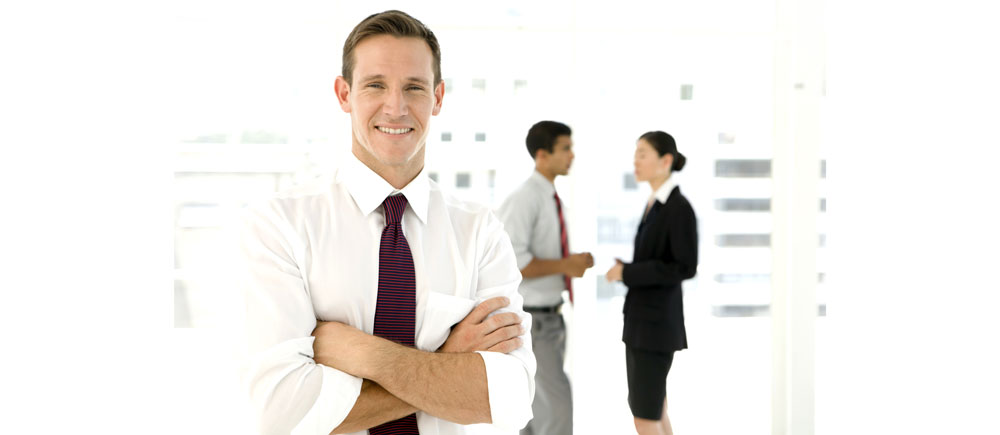 Advance Your Career Today
Career Categories
Sales & Marketing
Engineering
Operations
Information Technology
Finance
Admin & Human Resources
Career Locations
Canada
USA
UK
LATIN AMERICA
Advantech Wireless
Human Resources Office
16715 Hymus Blvd.
Kirkland, QC
Canada H9H 5M8