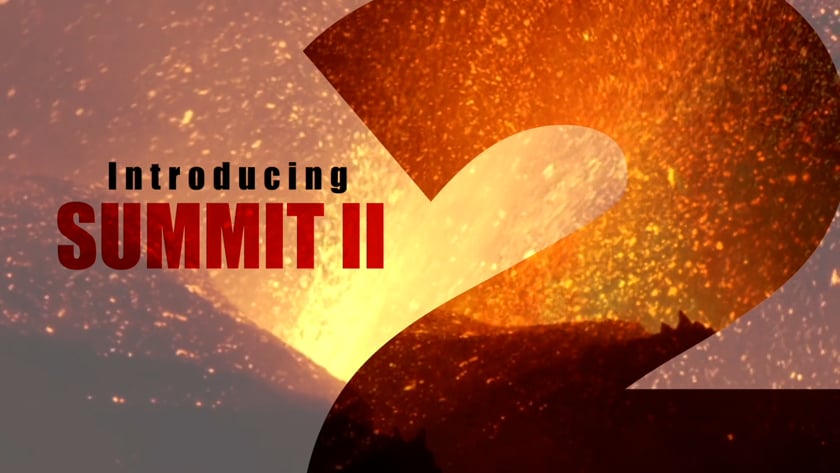 We have taken Summit to new heights
INTRODUCING SUMMIT II
The Summit II High-Power, Modular, Soft-Fail Redundant SSPA systems from Advantech Wireless Technologies are high power, wide bandwidth, all outdoor ruggedized systems that allow operation with multiple carriers and outstanding linearity.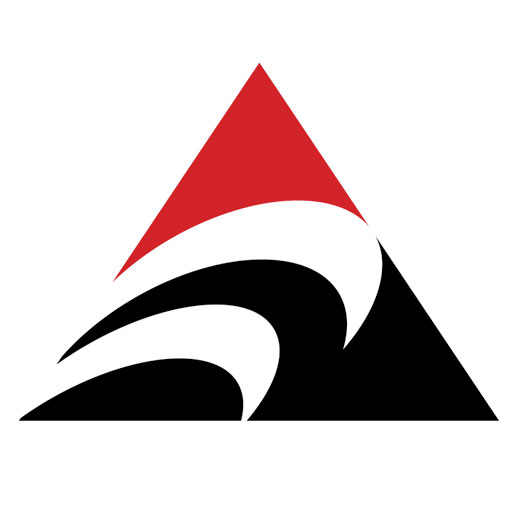 The new modular Summit II system is comprised of 4, 8 or 16 amplifiers that are phase combined into a single amplifier that can generate extremely high levels of RF output power – up to 10,000 watts or more. Summit II is available in C, X, Ku and S-band architectures.
Summit versus Summit II
Summit systems have been produced by Advantech Wireless Technologies for over 7 years. First generation Summit systems are still available for GaAs applications that will be deployed in wide carrier-spacing scenarios.
Though the features between Summit and Summit II are similar, Summit II incorporates the latest in RF and control technologies.
The Summit II systems are comprised of modules that are housed in our Taurus SSPA package. As a result, Summit II is approximately 30% smaller and lighter – the perfect solution for antenna-platform mounting. 
Taurus provides optimized thermal management and high-efficiency waveguide combining that includes isolation from the transistor boards.
Advantech's latest CANBus operating system provides fast inter-component communications as well as the ability to perform device-level diagnostics.
C-Band SUMMIT II Power Output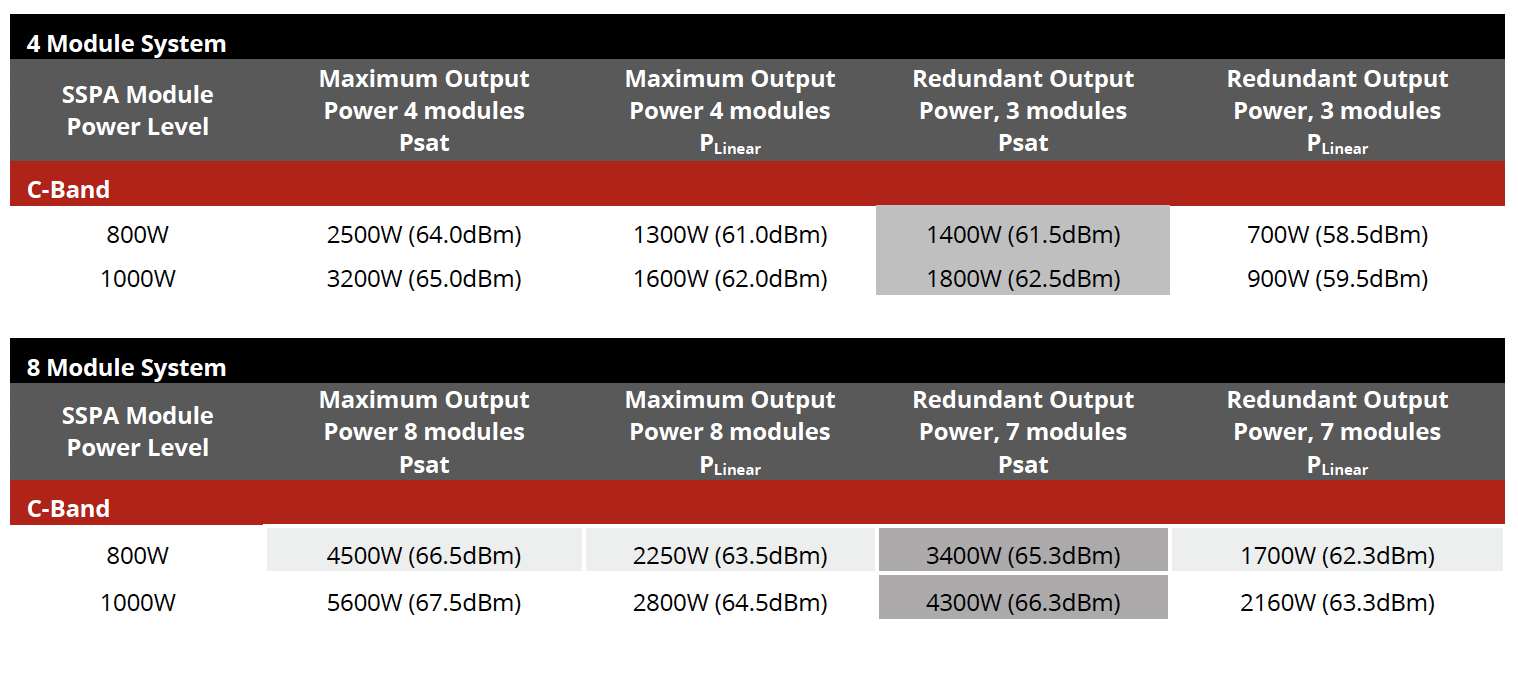 X-Band SUMMIT II Power Output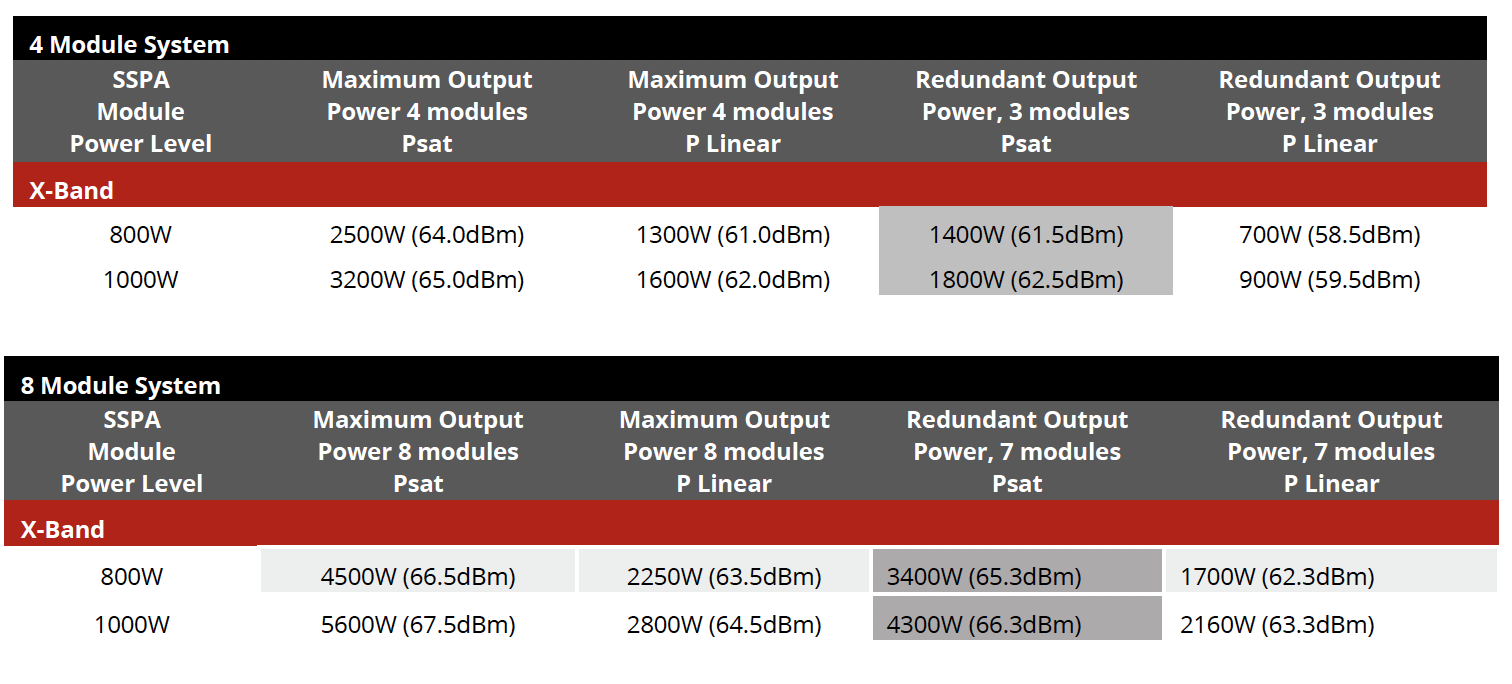 Ku-Band SUMMIT II Power Output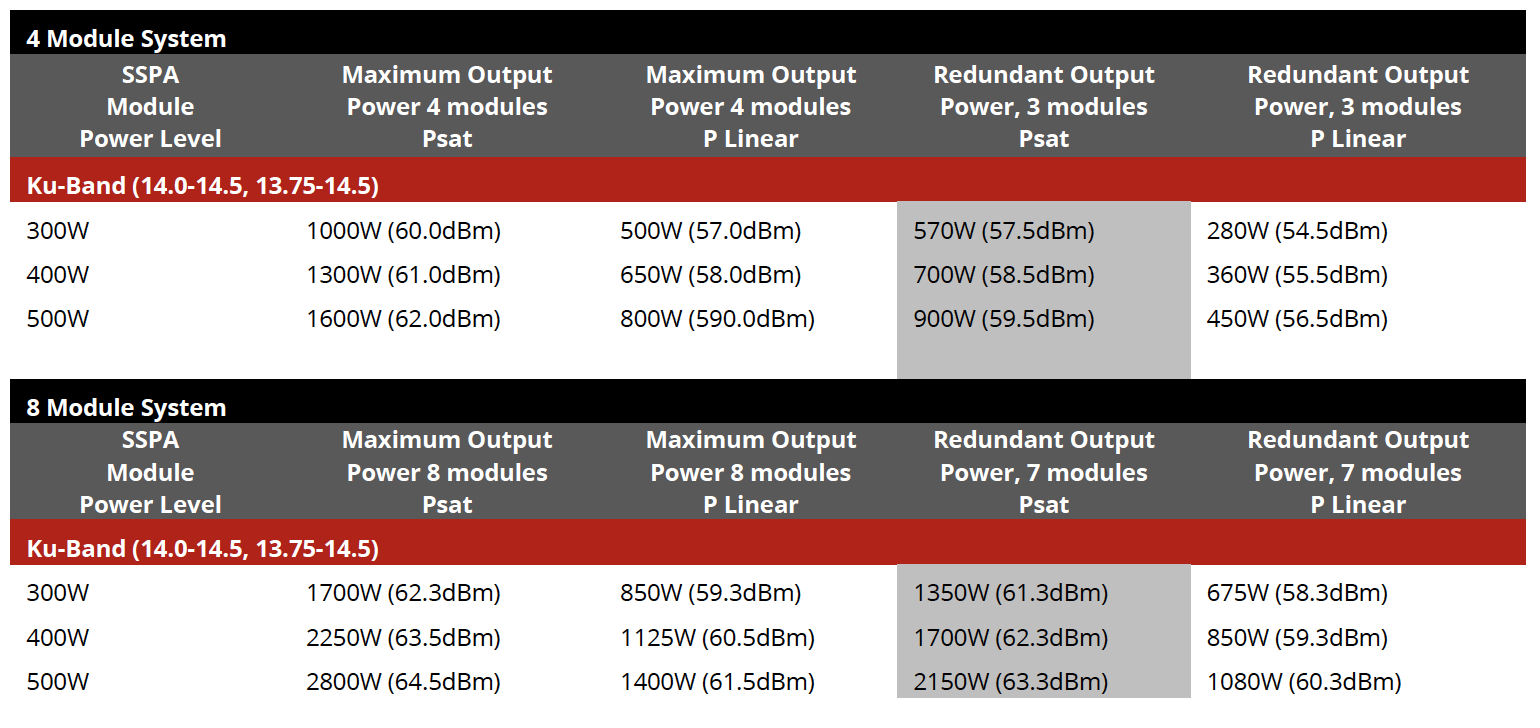 Request a one-on-one meeting by phone