Advantech's Solid State Radar Technology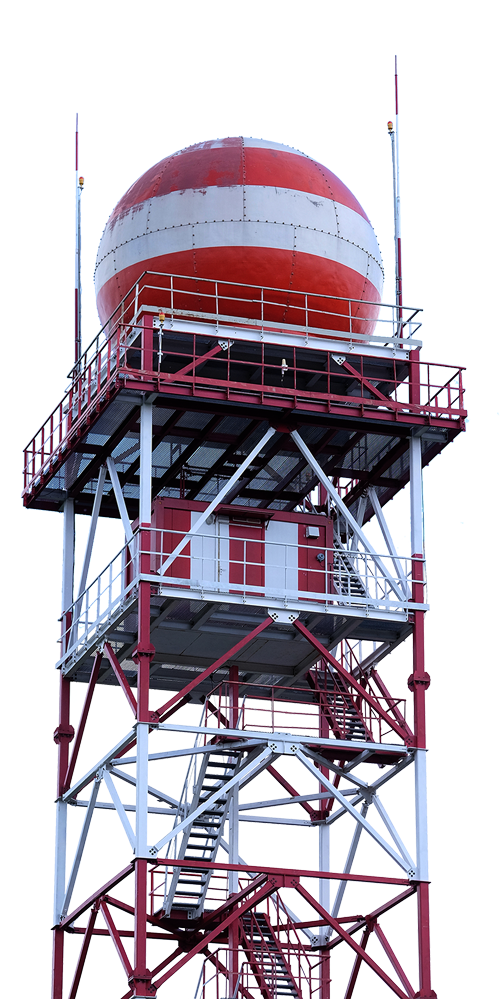 Today, many critical areas of modern life depend on reliable radar systems. We depend on advanced radar systems to enhance weather forecasting, air traffic control, mission-critical military, border control, science and testing platforms — and even self-driving cars.
Advantech Wireless Technologies designs and manufactures advanced Solid State GaN technology based pulse amplifiers for key radar applications. Advantech's R&D, together with original design and manufacture, delivers advanced, cost-effective reliable solutions — replacing older, electron tube radar systems.
Advantech's well-known capabilities in research and development — delivered in over 150 countries — ensure your systems stay connected and mission-ready.
Nowhere is Advantech's solid state radar technology more critical than in air traffic control, where information in real time, 24 hrs per day 365 days a year is critical. There can be no downtime for maintenance.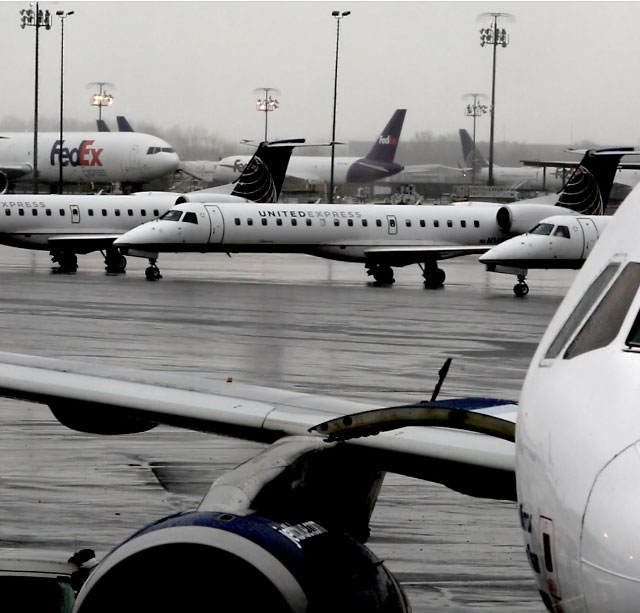 Not only are they military mission-capable, Advantech GaN based pulse amplifiers are smaller and more reliable than legacy systems. Older electron tube radar systems with magnetron or klystron type transmitters have much lower reliability. A 10kW GaN based SSPA can replace an older 1.2 MW Magnetron.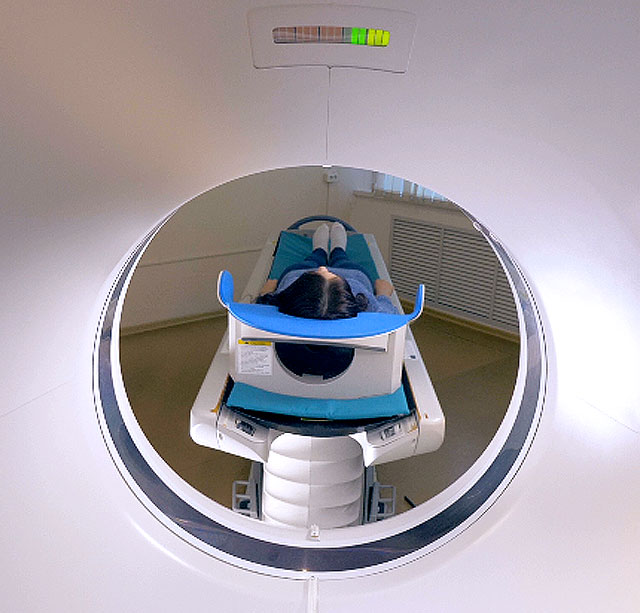 The increased reliability and built in redundancy, drastically reduces the service cost and time, which is critical in health care institutions.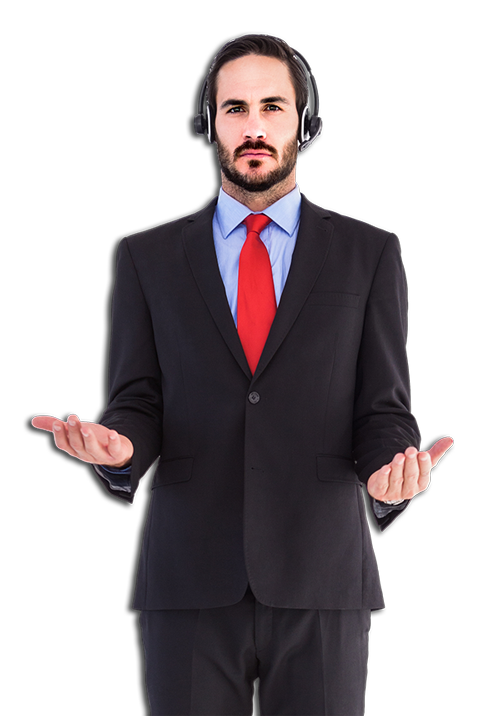 Where size is an issue, Advantech's digital pulse-shaping technology is a fraction of the footprint of older systems.
For weather systems, use of Advantech's GaN technology based solid state pulse amplifiers, delivers high precision observation. This provides very high pulse fidelity and sharpness, with longer ranges and increased detection.
Available in L, S, C and X Bands, the compact modular pulse amplifiers are available in both outdoor and indoor enclosures.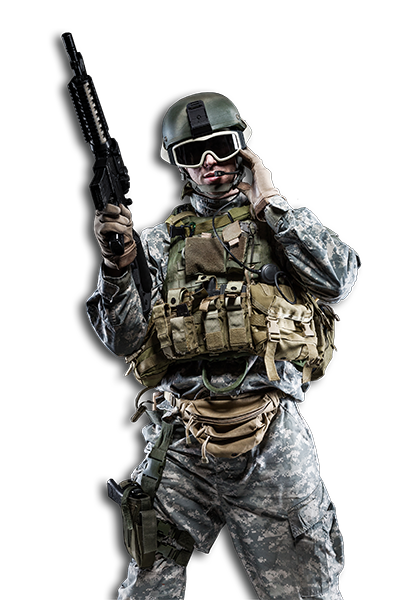 Imagine the benefits of high pulse fidelity, lower power usage and no-downtime. For mission critical applications — weather forecasting, military, emergency response, air traffic control, or automotive safety — the advantages of Advantech Wireless are clear.
To learn more about the benefits of high pulse fidelity, lower power usage and no-downtime, contact us for a quote or proposal.