Insightful Leaders
Business Acumen and Engineering Expertise
At Advantech Wireless Technologies, our continuous innovation and ongoing growth is architected by a team of insightful leaders that understand our clients' business requirements as well as the complexities of the technology we provide.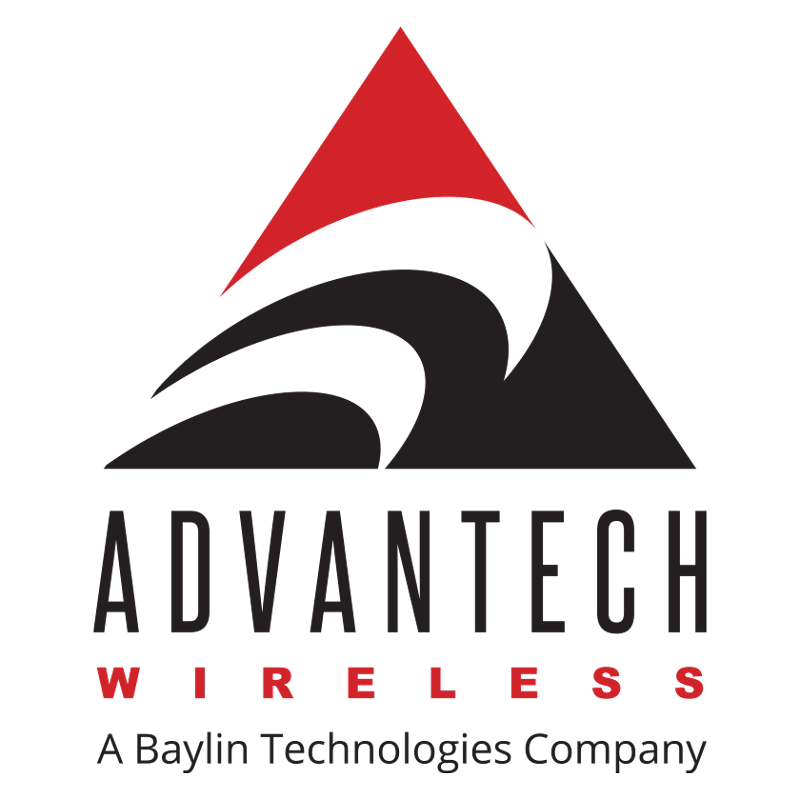 Our leadership team is hands-on, with decades of experience designing and manufacturing revolutionary solutions that have helped clients achieve mission goals and business success. This trusted team of experts is comprised of the industry's brightest minds with the proven ability to deliver value to clients.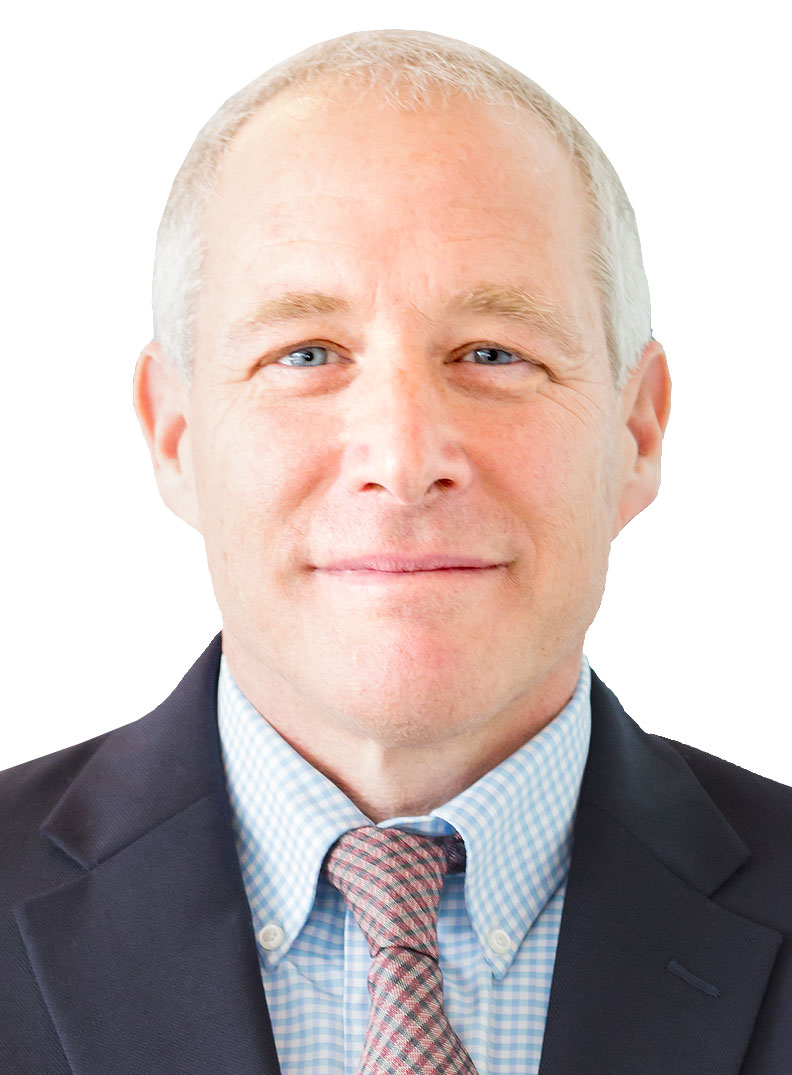 Mr. Restivo is a 30 year leader in the Satcom Industry. Educated as an Electrical Engineer, John began his career as Director of Systems Engineering and Operations for Scientific-Atlanta's Satellite Communications Division. Following that, he joined TriPoint Global as Chief Technology Officer of their $200M manufacturing operation. From there he took the helm at Radyne/Comstream as President and prior to joining Advantech John was the General Manager of Paradise Datacom, a division of Teledyne Technologies.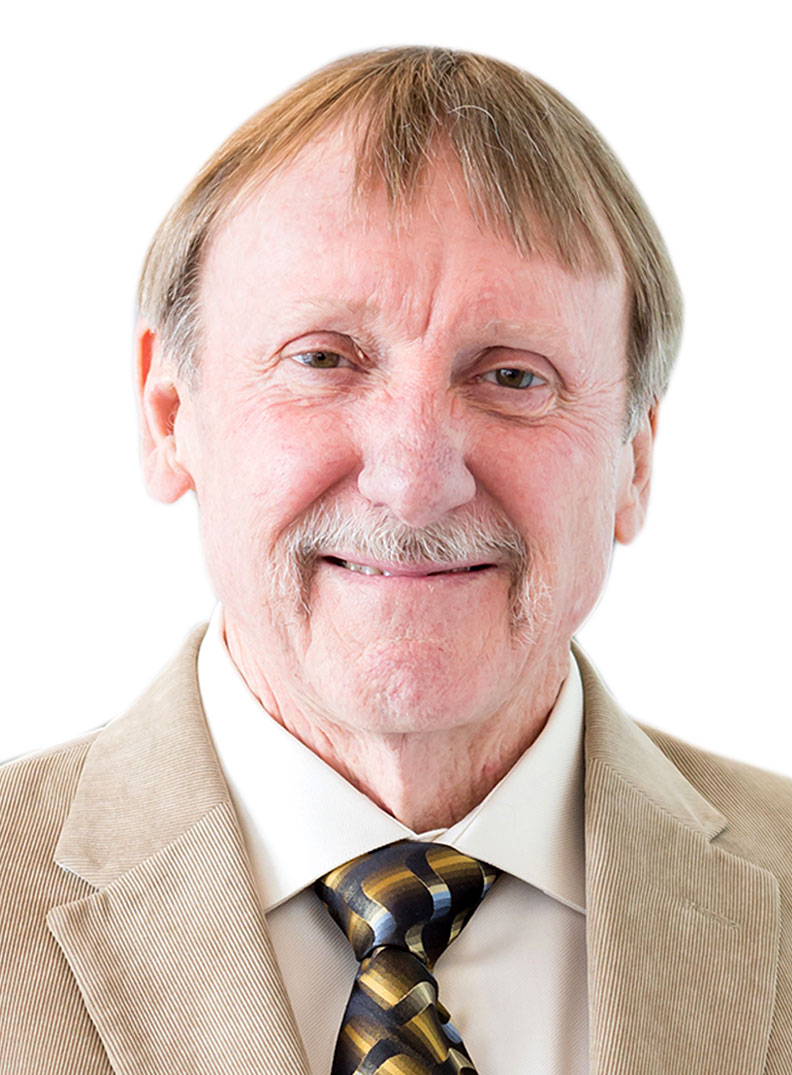 Mr. Radford been immersed in the satellite communications industry for over 30 years and during that time has worked in a variety of roles including engineering, sales and sales management at companies including Scientific Atlanta, VertexRSI, STM Wireless, Paradise Datacom and Teledyne Technologies. Tony co-founded Telecom International, a satcom systems integration company that was purchased by STM.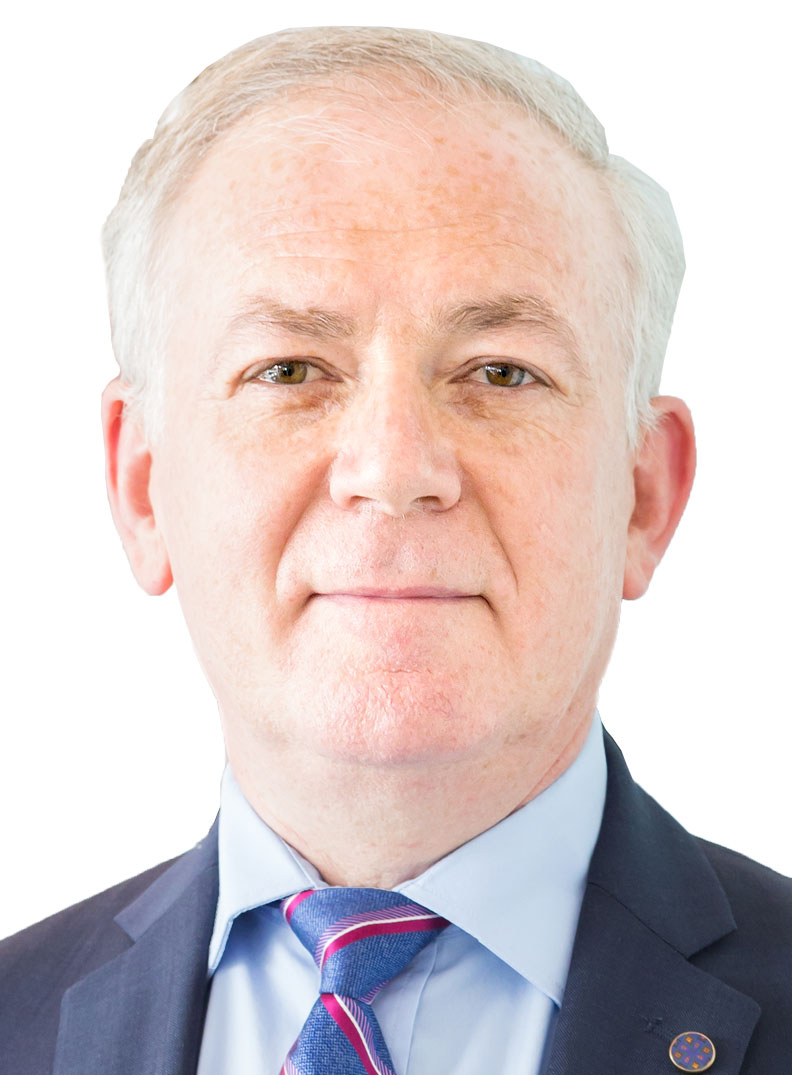 Mr. Damian holds a Masters degree in electrical engineering and initially held roles as a hardware engineer at various high-tech companies. He joined Advantech Wireless in 1995 and has held positions including operations, manufacturing, sales, engineering and customer support.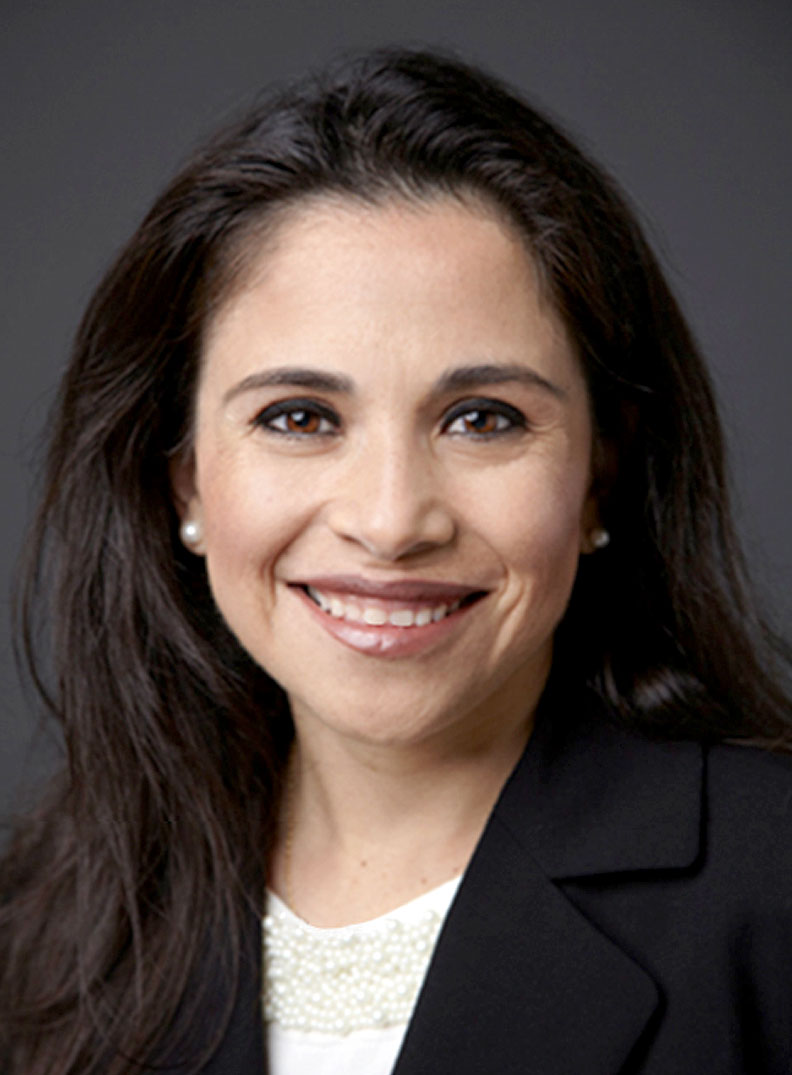 Rosario Toxqui
Director of Marketing and Communications
Ms. Toxqui has a bachelor of business administration and has completed postgraduate studies in strategic marketing. She has more than two decades experience in B2B marketing in IT and Telecom industries with a extensive background in leading geographically dispersed teams and agencies. At Advantech, Ms. Toxqui leads the global marketing and communications strategy managing events, advertising, lead generation, content and digital marketing.