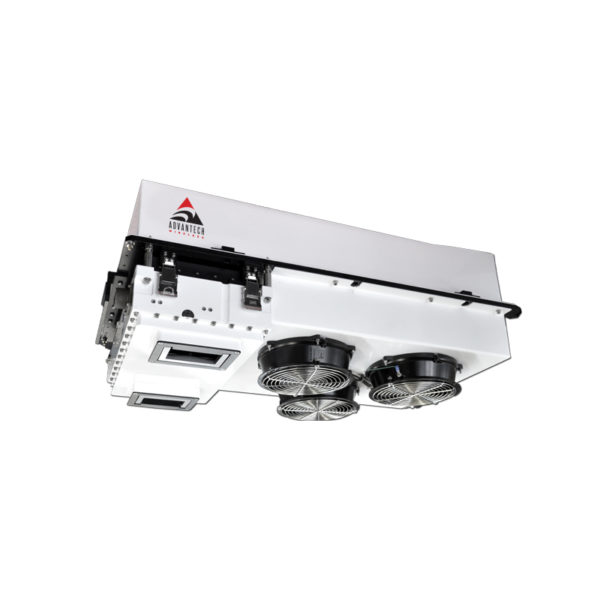 Awarded Teleport Technology of the year 2014 by the World Teleport Association and Most Innovative Product of the Year 2013.

Unmatched performance surpassing all technologies available on the market – the ultimate Solution for DTH TV
Featuring high power density in a compact, rugged and weatherproof package, theNew SapphireBluTM Class of UltraLinearTM GaN technology based solid state power amplifiers (SSPAs) and BUCs, exceed all barriers between Klystrons, TWTs and SSPAs.
Low energy consumption, High Efficiency
UltraLinearTM High Power
High reliability
Designed to meet the most demanding requirements, the new SapphireBluTM Series of UltraLinearTM GaN based SSPAs and BUCs provide the ultimate in performance and convenience. From one antenna, one HPA is able to simultaneously transmit to all transponders of a specific satellite, regular or extended bands with high efficiency and low intermod distortions.