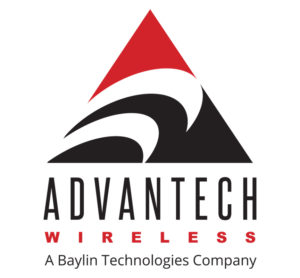 With so much enthusiasm generated by the promise of LEO, we released our new line of STAN Frequency Converters (Satellite Tracking and Navigation), designed specifically for applications that require two-channel coherent signal processing, such as telemetry, tracking and control (TT&C) and Low Earth Orbit (LEO) Tracking & Navigation. STAN's ability to provide correction offsets for LEO satellites makes them particularly suitable for navigation and location services.
AWT commenced production of our new Summit II high power, soft-fail SSPA systems for deployment in early 2021. Built on a new, state-of-the-art control platform, Summit II can reach extremely high levels of RF output power, while providing a level of system availability that rivals anything in the industry. With microwave passive components being a major staple of the AWT product portfolio, high-density, low-loss RF combining structures are the basis for our new line of Ka-band SSPAs.
For companies that would rather put distance between their carriers and the 5G traffic, we have a complete line of  INSAT products that will take you up to the 7 GHz end of the band. AWT's ever-popular S-band amplifier has been expanded to include L/S-band, with single boxes delivering power levels up to 700W — or integrated into phase combined systems that can deliver thousands of watts of redundant power. Our newly released Spirit-X BUCs produce 25W and 50W from a small compact package.