Freedom to Do Business Anywhere with Secure, High-Speed Connections
Global business communication extends far beyond the office walls
Today's businesses require an infrastructure that will provide greater efficiency, while generating new revenue streams. Organizations need a single, integrated IP network that merges voice, data and video and supports all business applications across the enterprise, anywhere and anytime. Whether it's improving enterprise connectivity, increasing reliability and security of critical transactions or ensuring business continuity, Advantech Wireless will give your organization the freedom to connect anywhere in the world to meet your business needs and facilitate growth.
Smarter Broadband Connectivity with Satellite Technology
Organizations can benefit from Advantech Wireless' Enterprise & Corporate solutions by using satellite technology as an alternative to terrestrial-based transmission systems. Satellites empower businesses with the freedom to support broadband transmissions between personnel based in remote areas.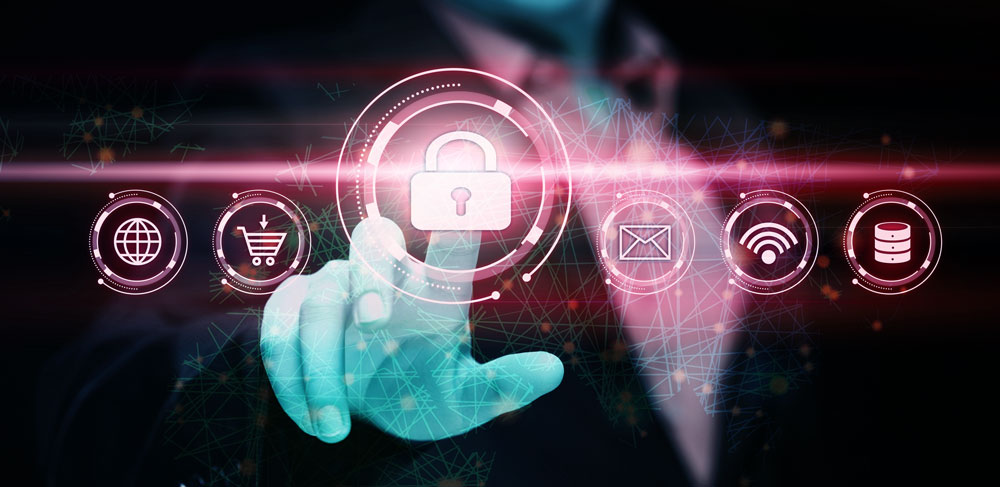 Our smarter solutions support business applications including:
Video and Data Broadcasting & Multicasting
Videoconferencing
Interactive distance learning (IDL)
Remote monitoring (including video transmission)
Advantech Wireless VSAT innovations provide:
Content distribution and sharing
Rapid deployment
Reliability and quality of service
Single platform solutions
Flexibility and scalability
Enterprise & Corporate Technologies Include: