Freedom to Achieve Global Reach with Mobile Wireless Solutions
In today's world, citizens of all ages expect to be permanently connected on every device, and able to communicate via voice and data, no matter how remote their location may be. Providing such network coverage in areas where usage can be unpredictable and irregular is an expensive challenge for network operators. Advantech Wireless can implement smarter solutions using cellular backhaul over satellites that can help such operators achieve their global reach by directing resources to where they are needed most.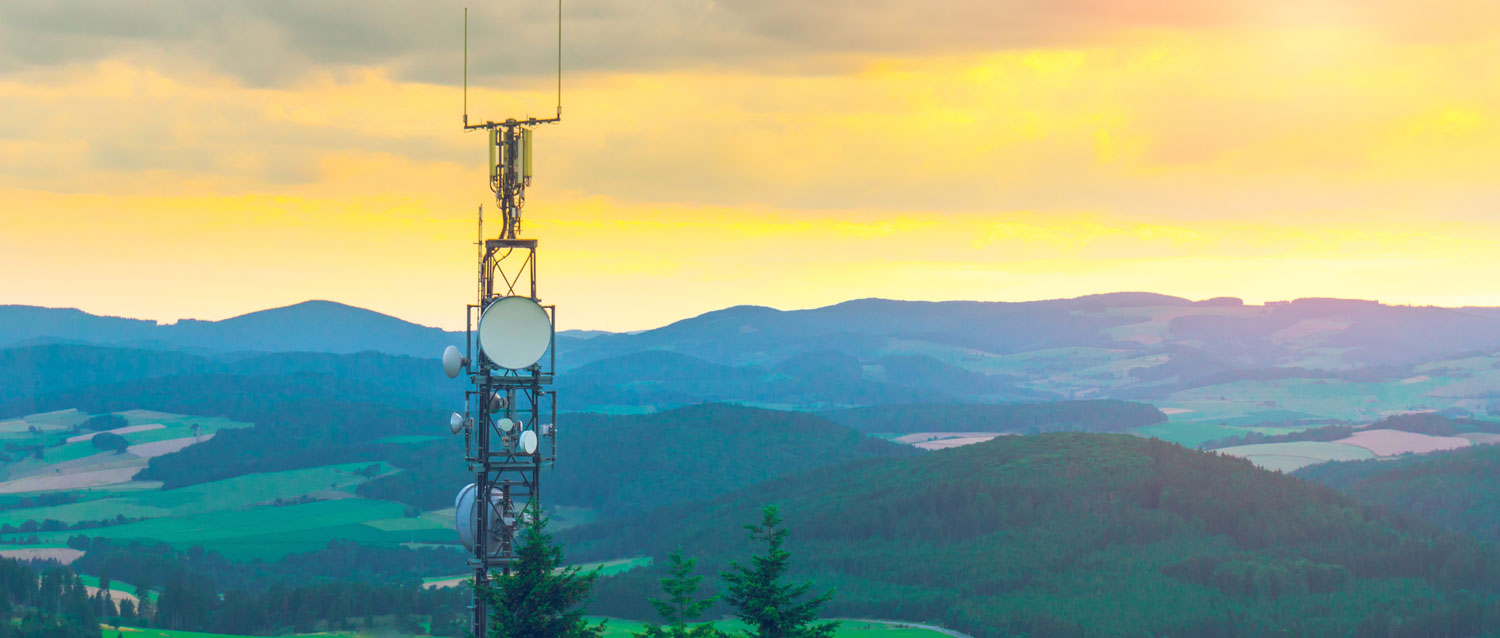 Overcome Topography and Distance Limitations with Satellite Backhaul
In remote areas where long distances or rugged topography interfere with transmission, traditional terrestrial backhaul networks can be cost-prohibitive. This makes satellite backhaul the best option. Advantech Wireless solutions deliver cost-effective cellular backhaul over satellite, connecting people in the farthest corners of the world. As an expert in satellite backhaul solutions, Advantech Wireless' technologies are used all over the world to improve connectivity to remote and rural areas. We are constantly aware of the challenges network operators face and know how critical it is to connect rural communities.