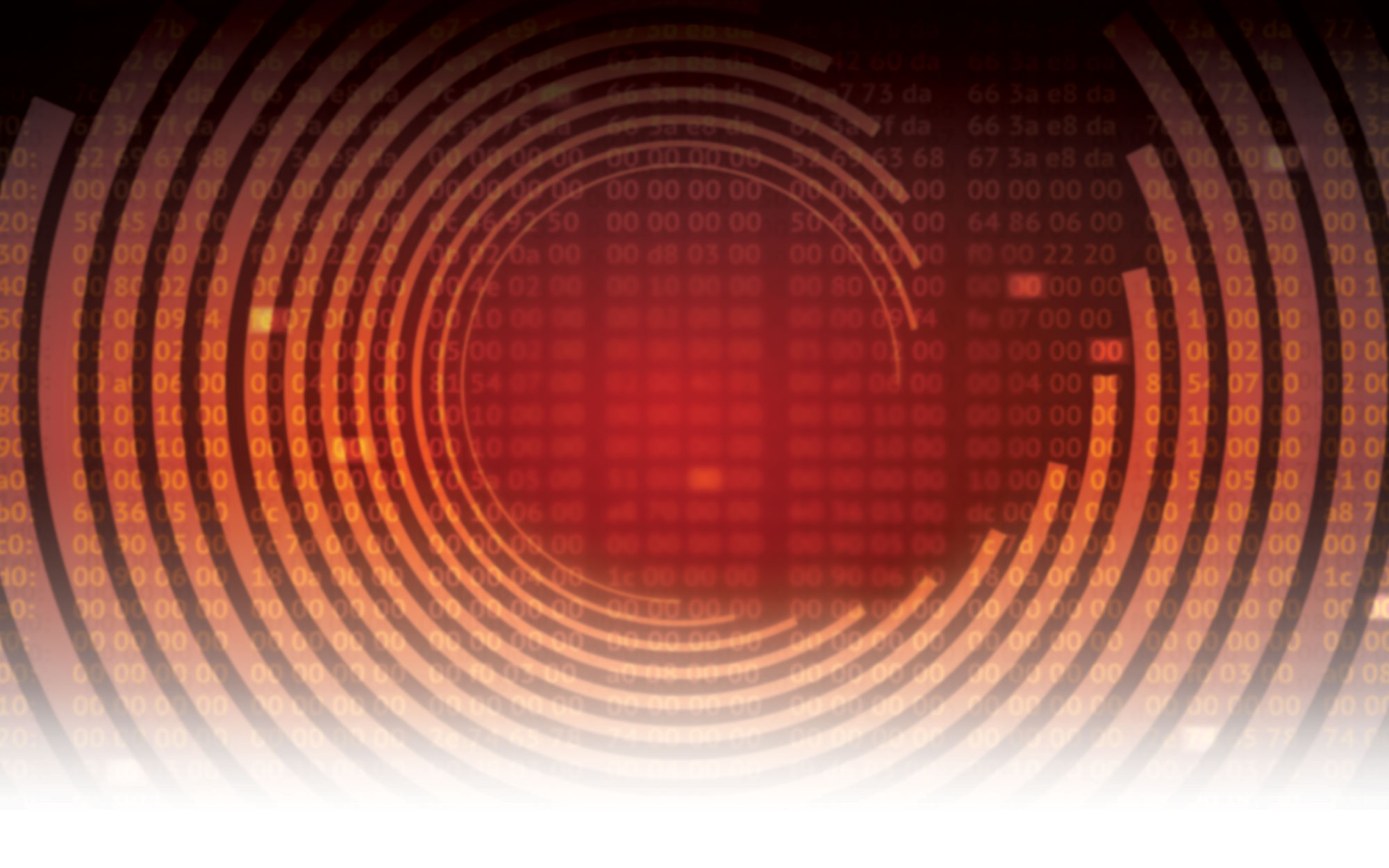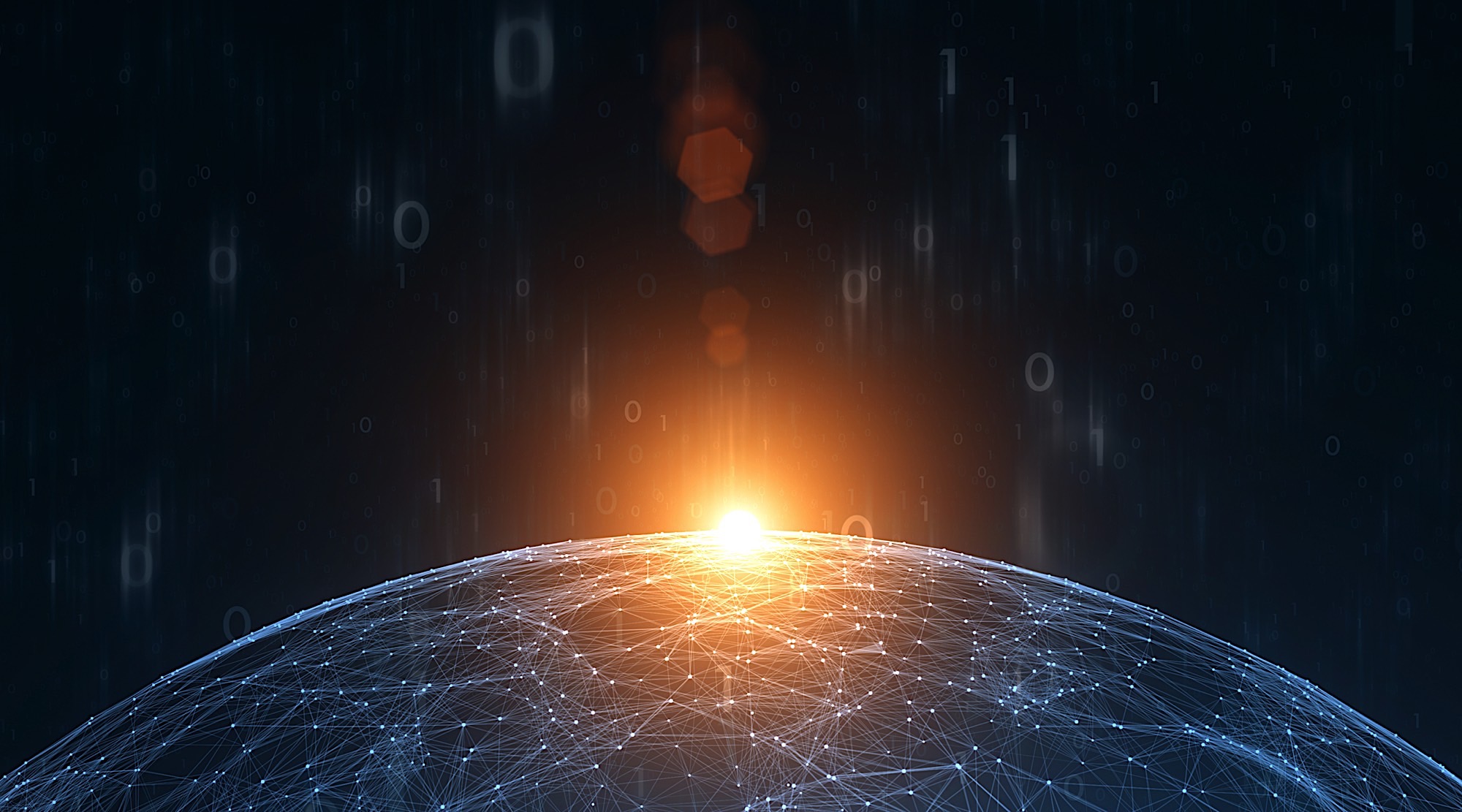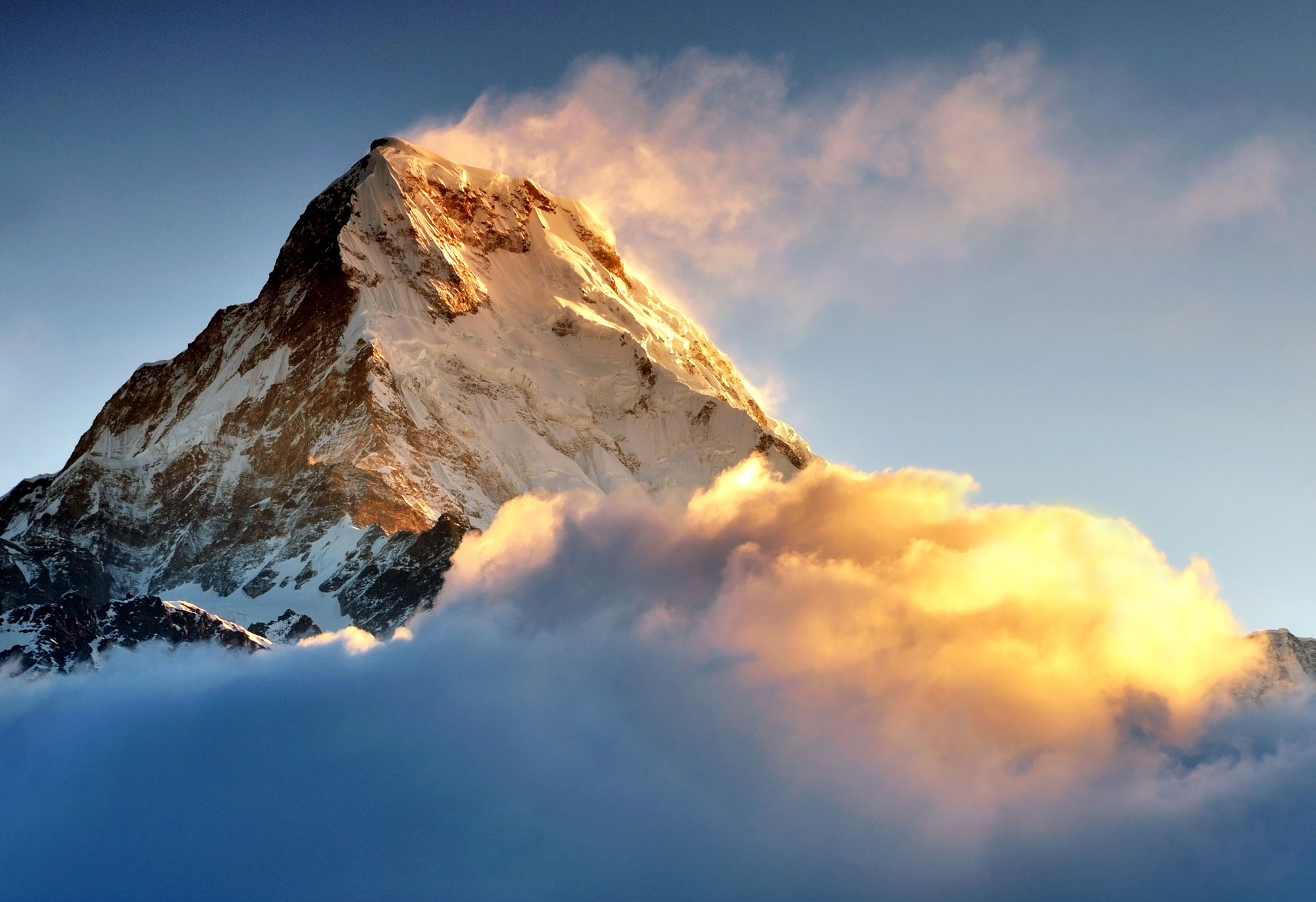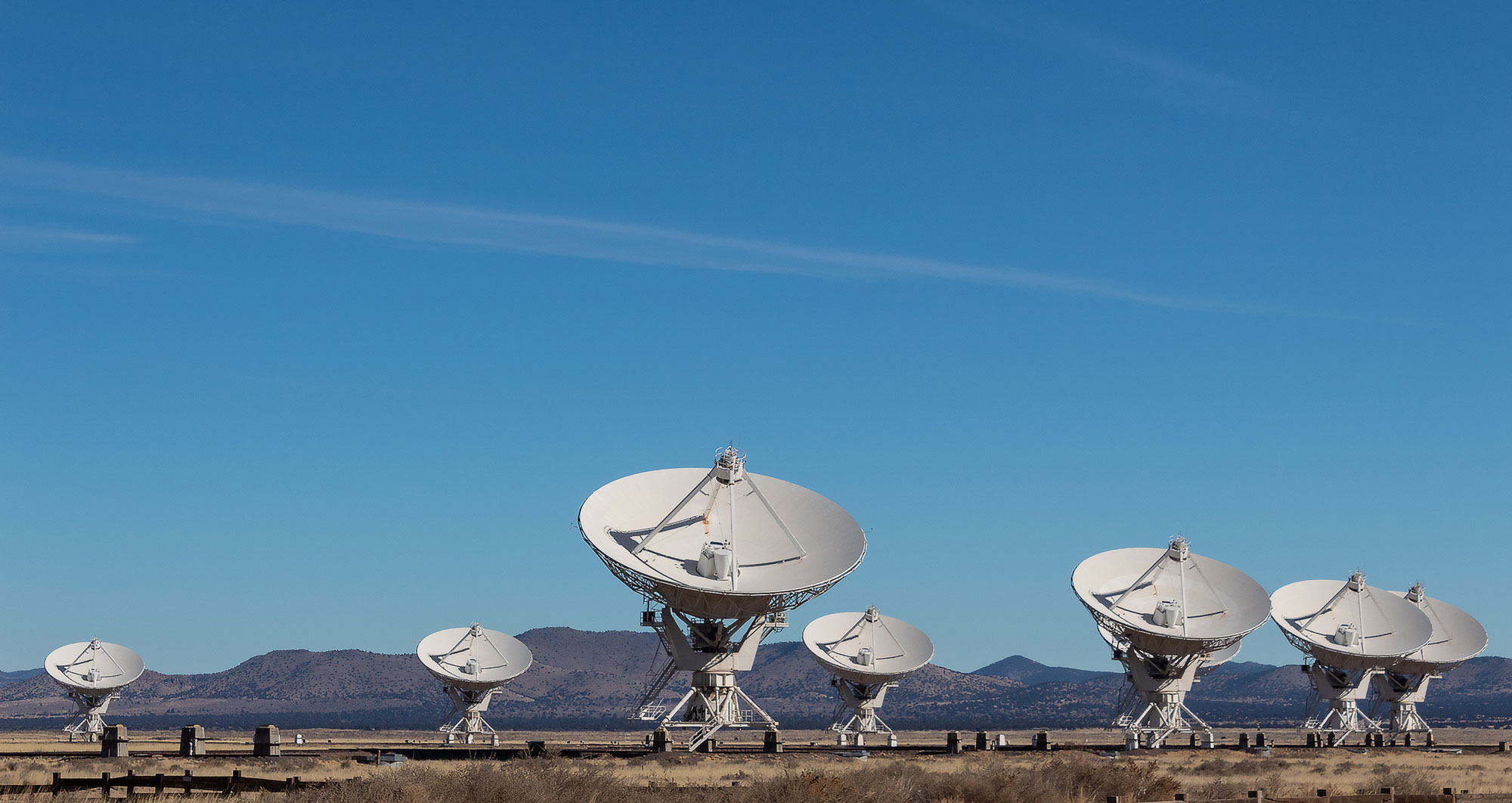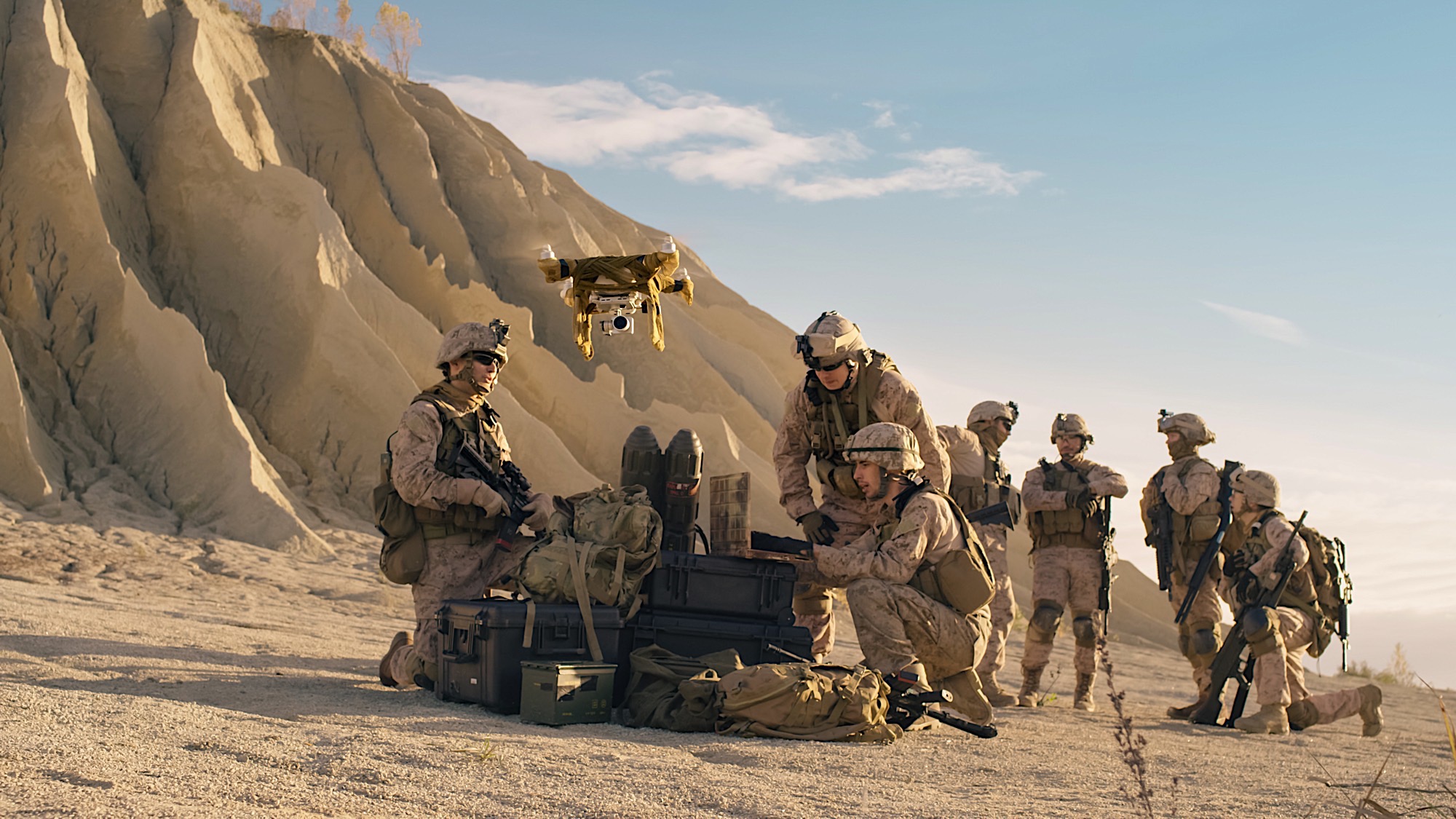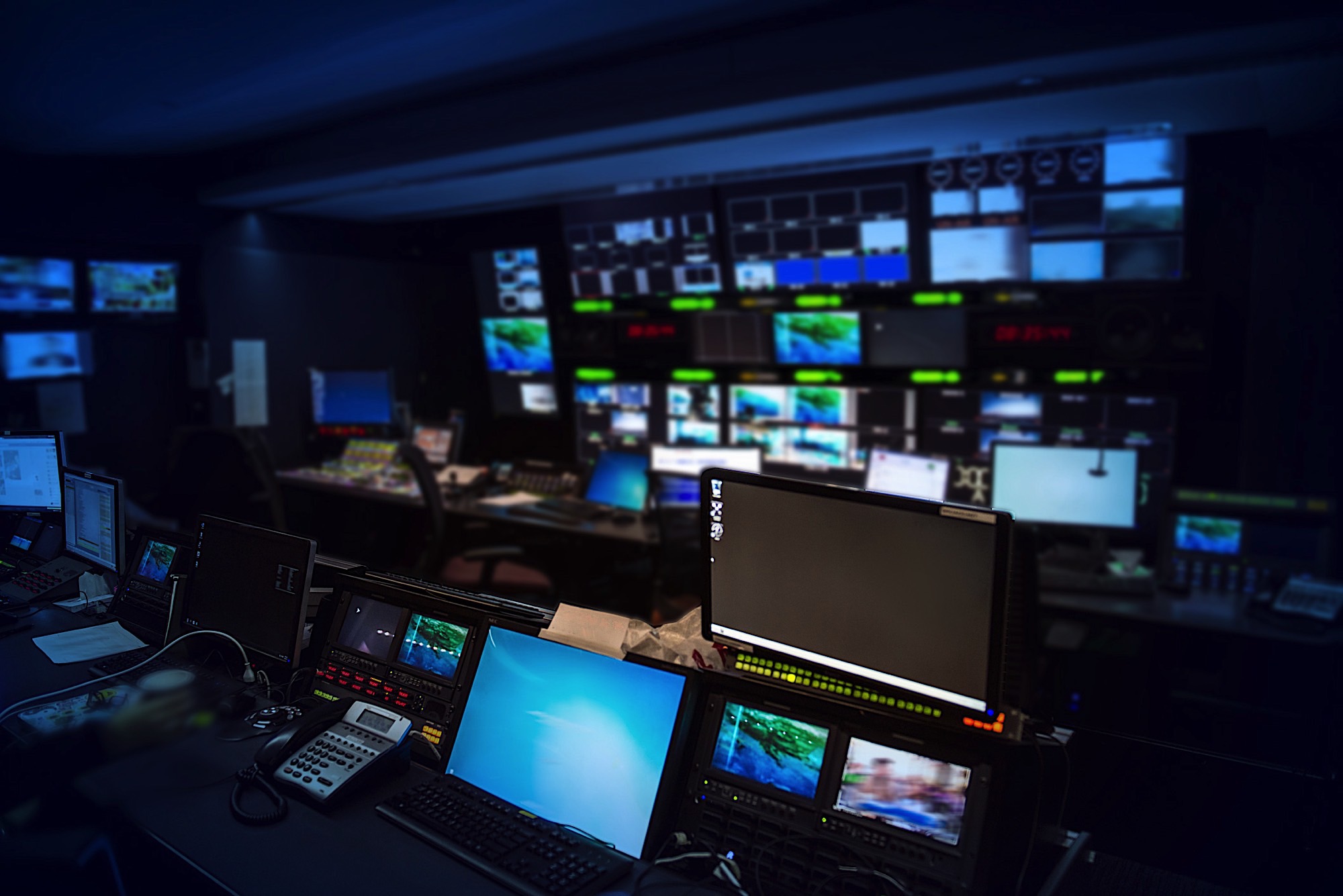 The Advantages of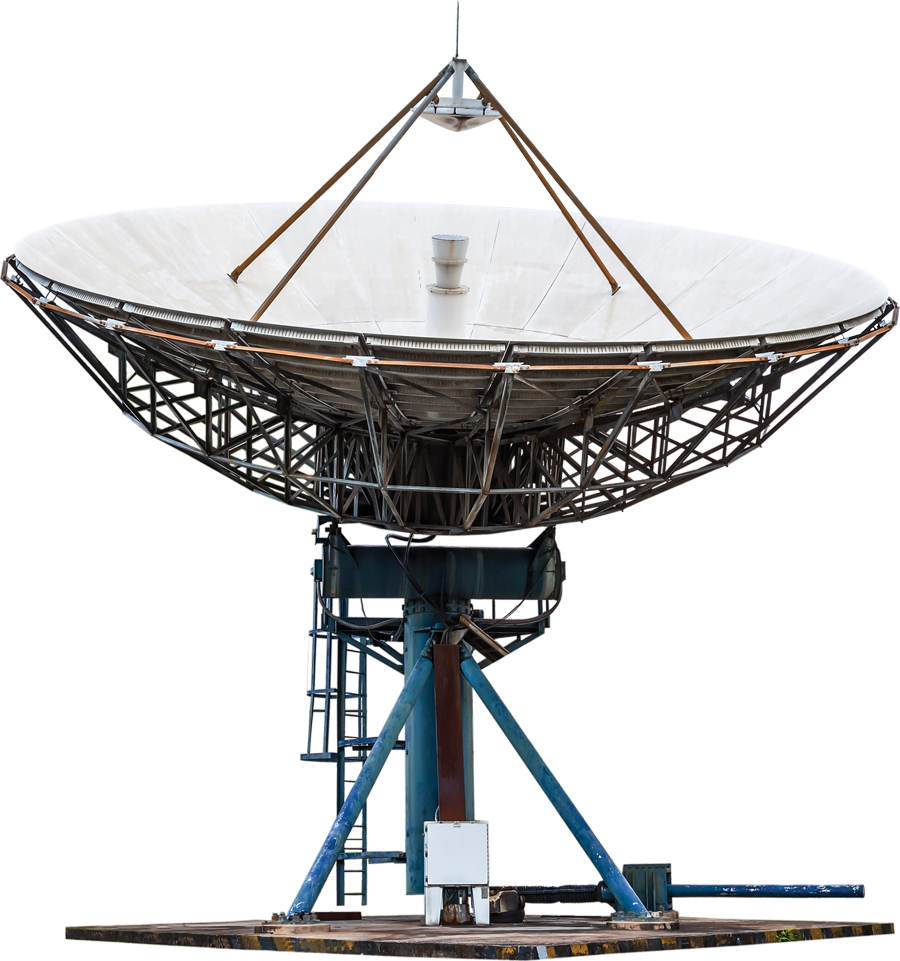 The World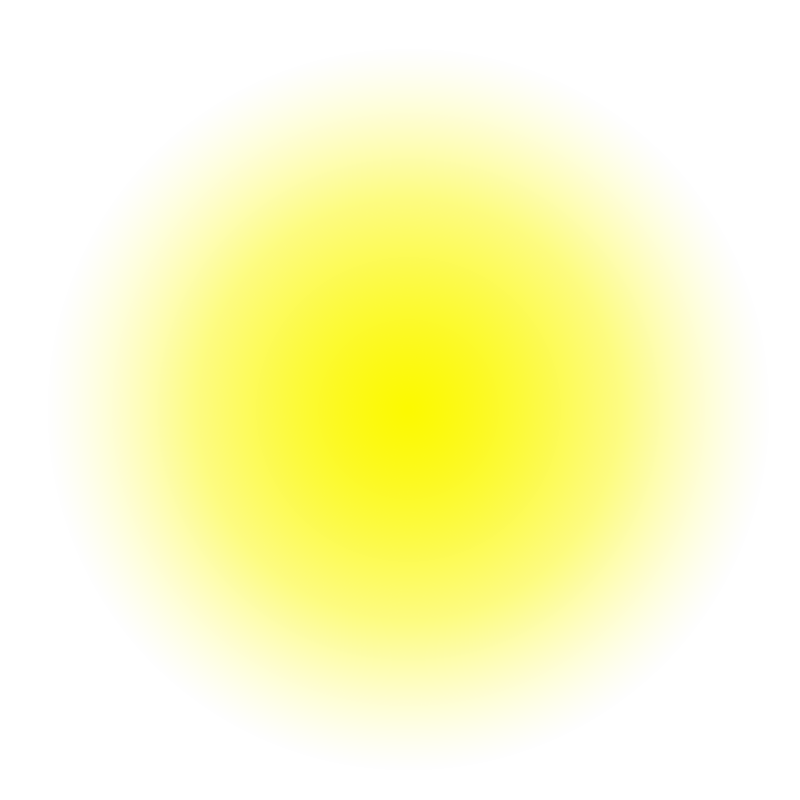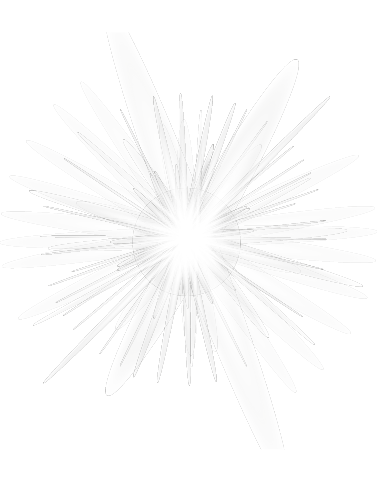 We connect you to the world with Advanced Satellite Communication Solutions
GaN technology
High Power GaN technology based SSPAs/ BUCs — more power, higher bandwidth, lower operating costs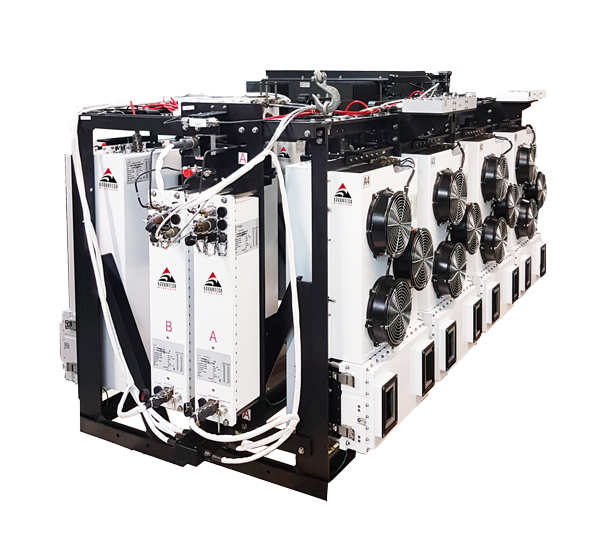 Communication
Advanced terrestrial and satellite communication technologies
Military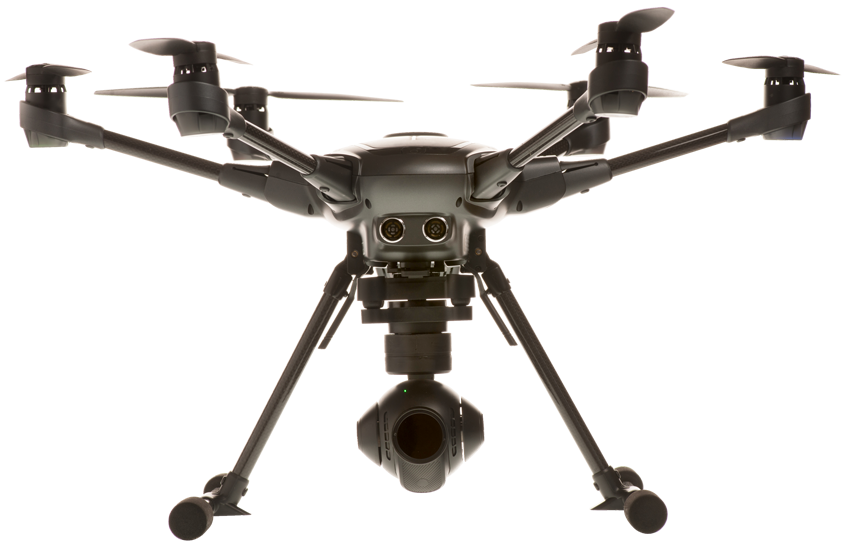 Military grade advanced SSPA systems and SATCOM solutions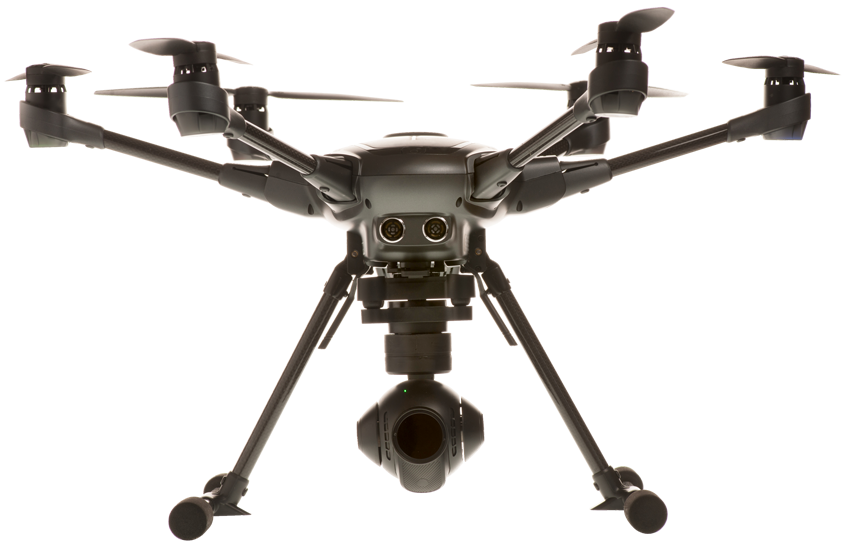 Broadcasting
Ultra HD 4K/8K ready satellite communication solutions for broadcasting applications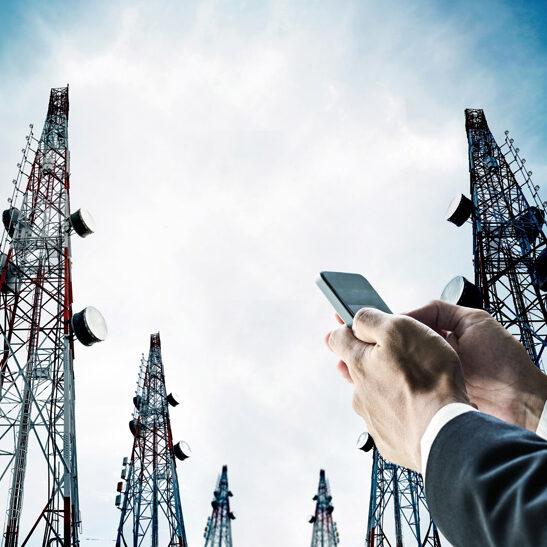 Commercial
From enterprise communications to broadcasting to direct-to-home satellite TV and Internet, Advantech Wireless' commercial broadband technologies enable you to expand your reach and connect with clients even across the most challenging geographies.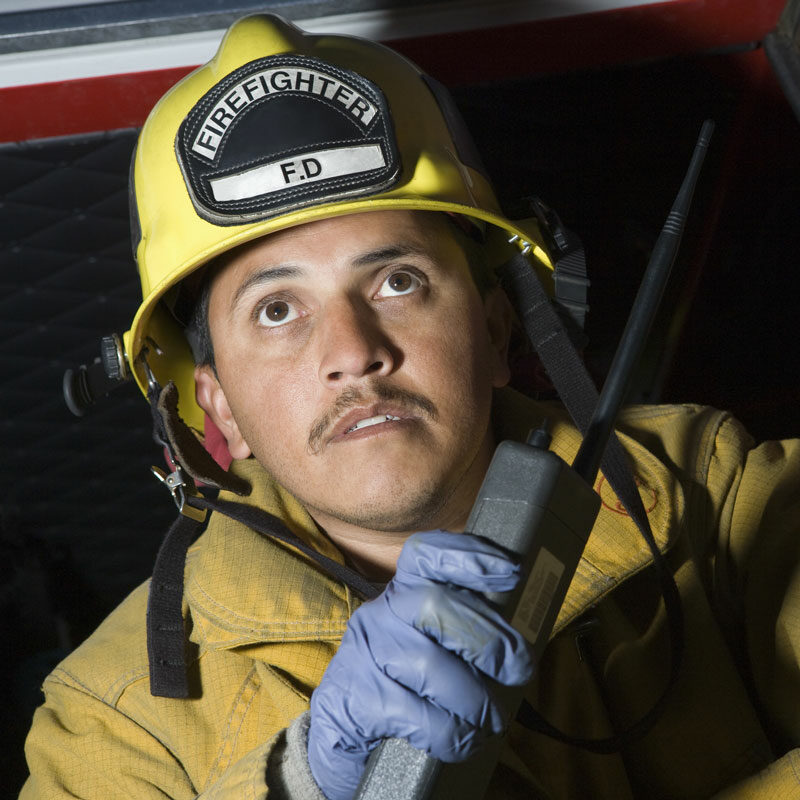 Critical Infrastructure & Government
From assisting police departments and emergency response personnel to empowering government agencies to better serve and engage their citizens, our wireless broadband communication solutions provide rugged, reliable and cost-effective connectivity that you can count on when it matters most.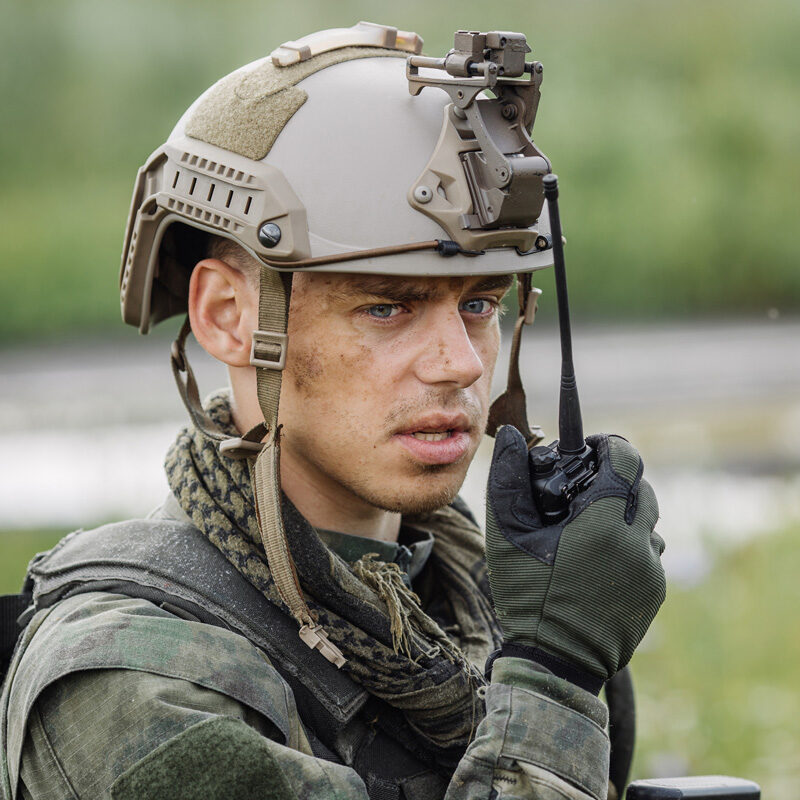 Military
The ability to quickly deploy and manage a network that can easily be scaled without the restrictions of an existing communications infrastructure is essential to both military and government operations. Advantech Wireless gives leaders the freedom to accomplish mission objectives rapidly, reliably and cost-effectively.
For Real-World Challenges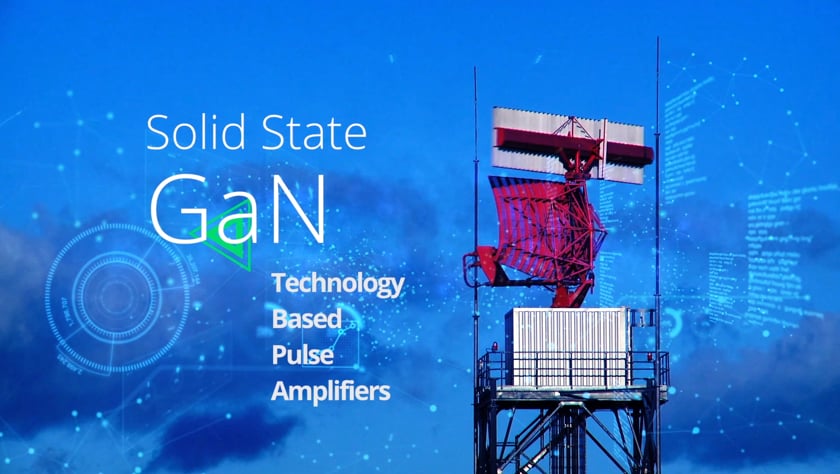 Commitment
Advantech Wireless supports the critical need for High Throughput Satellite communications in a rapidly expanding digital environment.  We integrate award-winning research and development engineering into our designs. The result: custom solutions with an unparalleled commitment to lead the industry in innovation, design and reliability.
We help people stay connected and informed using advanced terrestrial and satellite communication technologies.
Why Us?
At Advantech Wireless, we design, manufacture and deploy networking for broadband connectivity, broadcast solutions, video contribution and distribution and mobile backhaul, using satellite and terrestrial wireless technologies. 
Our revolutionary technologies include GaN technology based high power amplifiers, SSPAs, block-up converters (SSPB), frequency converters, fixed and deployable antennas, antenna controllers and terrestrial microwave radios.