Reliable Communication Gives You the Freedom to Respond Faster

When responding to an emergency situation or disaster, it is of paramount importance to have a fast, reliable and secure form of communication. Communication requirements in a disaster recovery & emergency management situation can benefit from the flexibility, versatility and quick deployment of satellite networks enabling responders to coordinate first response activities and command, control and communicate urgent information quickly and efficiently.
Advantech Wireless Technologies empowers emergency response units with quickly deployed voice, video and data connectivity to exchange vital information, make critical decisions and manage the rescue and recovery efforts. The quick and easy deployment allows for first responders to begin coordinating and assessing the situation before they even arrive to the emergency area. As the recovery proceeds, Advantech Wireless Technologies quick deploy communication systems can help to reinstate services to help displaced persons to regain contact with family and friends.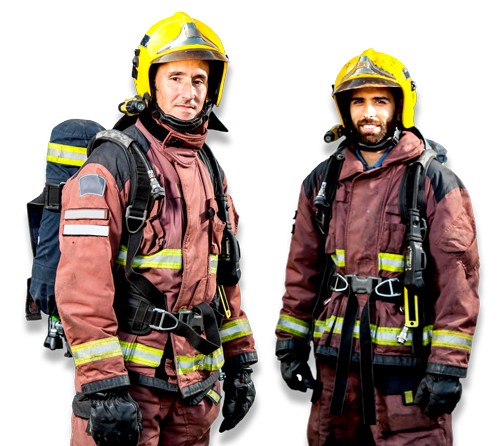 Advantech Wireless' emergency relief solutions are critical for public safety agencies, providing reliable, always-on communications technologies in the event of a crisis or disaster. Whether in a densely populated urban area or a remote location where no infrastructure exists, first responders are equipped with full communications capabilities and the confidence to exchange voice, data and video. With built-in security features, Advantech Wireless' technologies help first responders run their operations more efficiently and securely.